BP Posts Record Loss Of $6.4B In 2015 Due To Low Oil Price, Stock Plummets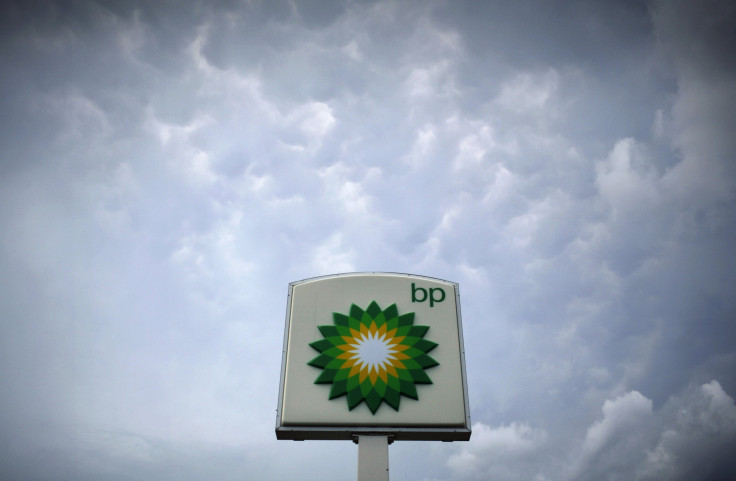 Oil giant BP PLC announced Tuesday a post-tax loss of $6.4 billion for 2015, its worst loss in 20 years, surpassing its 2010 results when the company accounted for a bulk of costs from the Deepwater Horizon oil spill in the Gulf of Mexico. Despite the steep loss, the dividend for the fourth quarter, announced at 10 cents a share, remained unchanged, but that was not enough to shore up the London-based company's share price.
Underlying operating cash flow for the year, excluding amounts related to the Gulf of Mexico oil spill, was $20.3 billion, 38 percent lower than $32.8 billion posted in 2014. Production for the full year, at 3,277 million barrels of oil equivalent a day (mboe/d), was only slightly higher than 3,151 mboe/d in 2014.
The company said in a statement that the lower underlying result was "predominantly driven by the impact of steeply lower oil and gas prices" on its upstream business, which slumped to a loss of $728 million in the fourth quarter of 2015.
"It's very disappointing. We were expecting lower profit from upstream, but not a loss," Ahmed Ben Salem, oil and gas analyst at Oddo & Cie in Paris, told Bloomberg.
Prices for crude oil have only just climbed up from multiyear lows. With sustained low prices in the near term, BP has been lowering costs and capital expenditure. During the last quarter of 2015, the company completed its $10 billion divestment program announced in October 2013, and plans another $3 billion to $5 billion of divestment during 2016.
The company's group CEO Paul Dudley said: "We're making good progress in managing and lowering our costs and capital spending, while maintaining safe and reliable operations and continuing disciplined investment into the future of our portfolio."
Strong downstream performance during the fourth quarter yielded pre-tax profit of $1.2 billion, same as the corresponding period last year. Full year pre-tax profit from downstream sector was $7.5 billion, a record for the segment.
The statement added that "controllable cash costs in 2015 were $3.4 billion lower than in 2014 and are on track to be close to $7 billion lower in 2017."
In addition to previously announced 4,000 job cuts in its upstream segment, the company also announced it will cut another 3,000 jobs in the downstream segment by 2017, Reuters reported.
BP also said that charges related to the Gulf of Mexico oil spill accounted for almost $12 billion for the whole year, taking the total pre-tax charge for the incident to $55.5 billion. A court hearing to consider settling all federal and state claims related to the spill is scheduled for March 23, 2016.
BP's shares were trading lower by almost 7 percent in the London Stock Exchange on Tuesday.
© Copyright IBTimes 2023. All rights reserved.