Brash Games Shuts Down After Shady Business Gets Exposed; Domain Now For Sale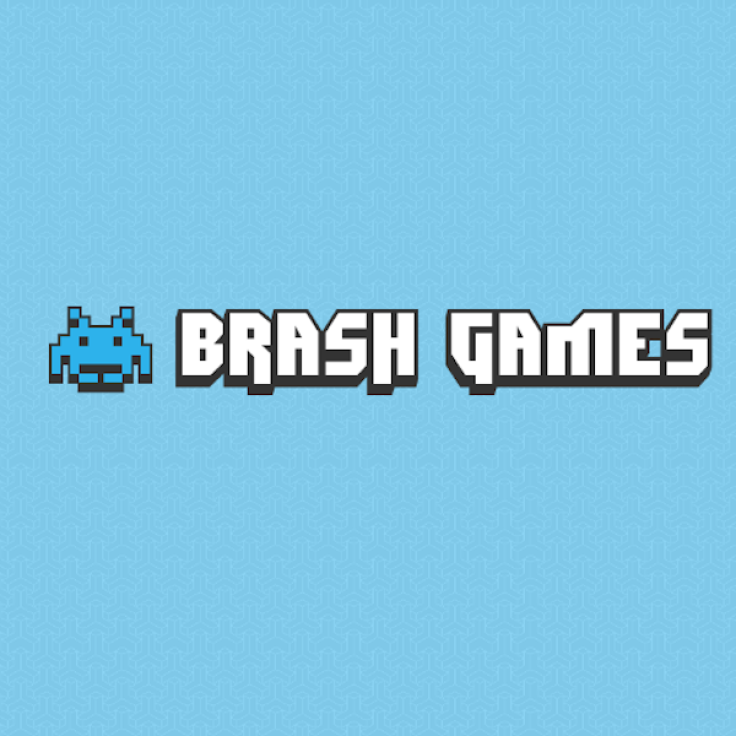 Brash Games is no more. The video game news site that claimed to be a source for unbiased game reviews has folded its website and its domain is now for sale.
Just less than 24 hours ago, Brash Games was still putting up reviews for "Star Wars: Galactic Battlegrounds Saga" and "Flinthook" on its website, but now when gamers try to access the site they end up loading a page that says the domain name for Brash Games (brashgames.co.uk) is up for grabs. The domain listing, which is courtesy of GetDotted.com, also indicates that similar domains like brashgames.com, brashgames.uk and a couple more are also for sale.
The shutdown comes after the website came under fire when its shady business and unethical practices got exposed. Last week, Forbes learned that Brash Games' dirty laundry was aired out by its former writers through various platforms including YouTube.
Among the suspicious activities of the site, one that most ex-writers complained about was the fact that the company did not pay them and instead traded their services with "exposure." What's worse is that when the writers were fired or had left the site, their bylines were removed from their reviews.
Other shady practices that the game reviews site did include altering the scores in the reviews that did not match the averages. The site also had this sort of practice that involved linking its content to gambling sites.
Former writer Ben McCurry revealed in his now infamous "Pac-Man 256" review, which he managed to publish on the notorious site, that when the names of the authors were removed from their write-ups, the reviews were credited solely to the owner and editor Paul Ryan (not the Republican House Speaker).
McCurry also bravely uncovered in his review that Brash Games had deliberately ghosted itself from Metacritic, OpenCritic and GameRankings by marking its site as "Out of Business." This is to hide its reviews from public record. Read a copy of McCurry's review here.
McCurry gave more details about Brash Games and his resignation from the shady company to video game journalist Jim Sterling. In his tell-all, McCurry detailed how Ryan ignored him after he asked the latter why the bylines of writers were removed from their articles. This then led him to come up with his "Pac-Man 256" review that included his sneaky asides and his resignation at the end.
Other ex-writers who exposed the company's suspicious activities are mentioned in Sterling's below video about the now defunct video game reviews site.
© Copyright IBTimes 2023. All rights reserved.