Brent Falls To Four-Year Low As OPEC Production Cut Looks Unlikely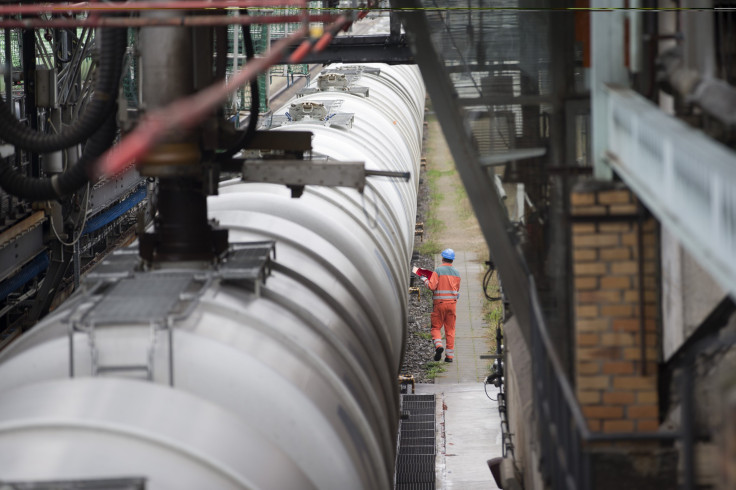 (Reuters) - Brent crude fell to a four-year low under $76.30 a barrel on Thursday as it became increasingly unlikely that OPEC would cut output to support prices during a meeting in Austria.
Expectations for OPEC to decide to cut output on Thursday are low after Gulf producers Saudi Arabia, Kuwait, Qatar and the United Arab Emirates said they had reached a consensus on oil output policies. Sources said those countries agreed not to press ahead with output cuts.
"Dreams of rising oil prices smashed with pre-OPEC meeting sentiments. Brace yourselves for lower oil prices," Singapore-based Daniel Ang of Phillip Capital said.
Some fund analysts have said that oil prices could slide to $60 per barrel if OPEC does not agree to a significant output cut. Reuters analyst Wang Tao said he expected U.S. oil to drop to $63.85 per barrel over the next four weeks.
Benchmark Brent futures dropped by more than $1 to $76.28 a barrel, the lowest level since September 2010. U.S. crude also lost more than $1 to a session low of $72.61.
The contracts had edged back up to $76.45 and $72.94 a barrel, respectively, by 0758 GMT.
Another rise in U.S. shale oil production as well as increasing Chinese and U.S. oil stocks boosted available supplies and also weighed on crude values.
Consultancy Energy Aspects said that U.S. crude output averaged 8.86 million barrels per day in September, 1.12 million barrels more than in the same month last year, noting that this was "the fastest monthly growth since April".
Crude inventories in the United States rose by 1.9 million barrels in the week that ended Nov. 21, according to the U.S. Energy Information Administration, about four times analysts' expectations for an increase of 467,000 barrels.
In China, the government has quietly increased its strategic petroleum reserves (SPR) to around 30 days' worth of imports, double the amount revealed by its official schedule, as the world's top energy consumer takes advantage of the dive in crude prices to strengthen its position in the global oil market.
© Copyright IBTimes 2023. All rights reserved.
FOLLOW MORE IBT NEWS ON THE BELOW CHANNELS