Brittany Maynard's Husband Is 'Proud' Of Her Death-With-Dignity Legacy
Brittany Maynard's husband posted a heartfelt Facebook message on the sixth anniversary of her death saying he's "immensely proud of her legacy."
Maynard died in 2014 after she ended her own life due to a battle with brain cancer in which was given only six months to live. The 29-year-old had stage 4 glioblastoma, which is a malignant brain tumor.
Her husband, Dan Diaz, took to Facebook to celebrate the anniversary of her death and to tell the world how proud he was of her and what she left behind.
"Six years ago today, (November 1st) I held Brittany in my arms as she died, gently. Her dying process was peaceful only because she took that control back from the brain tumor. (Brittany would not allow the cancer's worsening symptoms to torture her to death)," he wrote.
Maynard was a supporter and advocate for the right-to-die movement, according to PEOPLE. Her experience went hand-in-hand with the death-with-dignity laws in parts of the country, which allowed terminally ill patients to choose to end their lives before their incurrable diseases can.
The one thing Maynard didn't want is for her brain tumor to control her and control when she was going to die, so she took it into her own hands.
"My glioblastoma is going to kill me and that's out of my control. I've discussed with many experts how I would die from it and it's a terrible, terrible way to die. So being able to choose to go with dignity is less terrifying," she explained to PEOPLE when she received her diagnosis.
Maynard is credited with changing the way the country looks at the death-with-dignity laws after she passed. As of 2020, nine states and Washington D.C. allow this law to be practiced. When Maynard was alive, it was only legal in four states.
She decided to end her life in her Oregan home, after moving there in 2014, with the help of doctors who prescribed her a dose of barbiturates that would be fatal.
Diaz ended the Facebook post saying, "Thank you Brittany, for your determination to make a difference for the rest of us and raising your voice to demand change. I miss you deeply."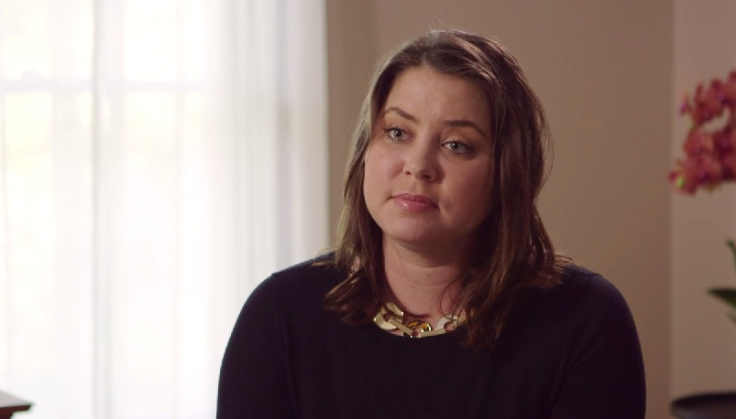 © Copyright IBTimes 2023. All rights reserved.