Brooks Ayers Speaks Out About Split From 'Real Housewives Of Orange County' Star Vicki Gunvalson; Says It Felt Like A 'Piano Was Lifted Off My Back'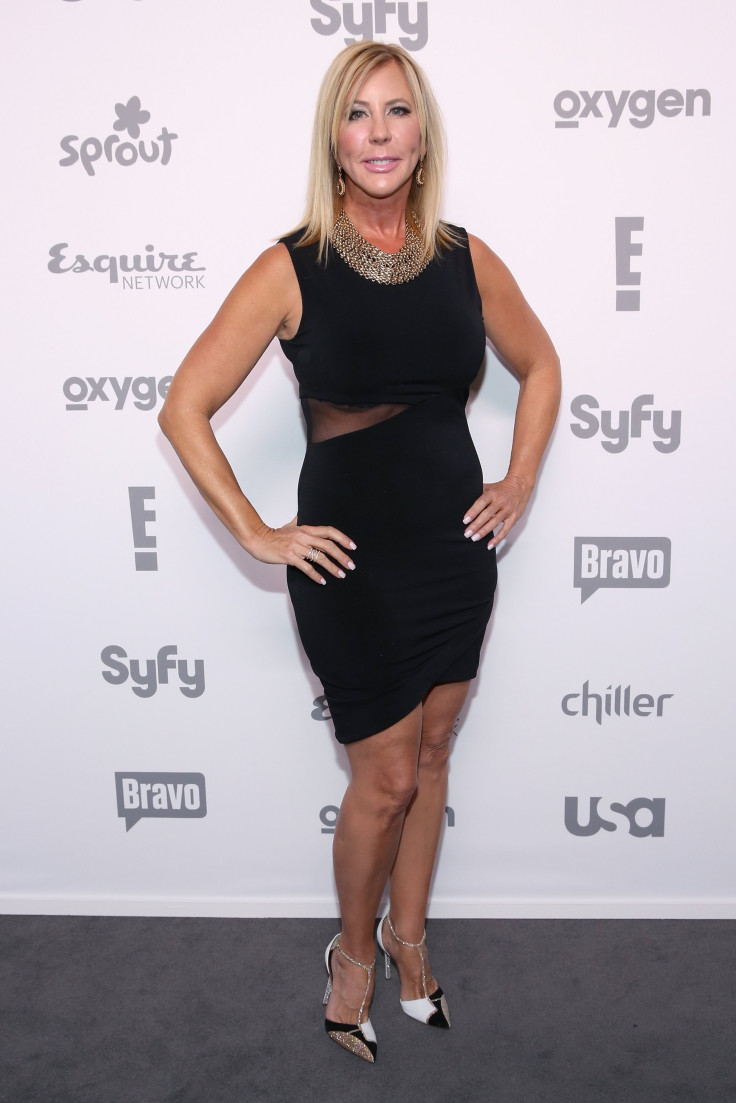 Brooks Ayers is finally ready to discuss his breakup from Vicki Gunvalson, star of Bravo's "The Real Housewives of Orange County." The pair split in August after four years together, providing no reason as to why they had decided to go their separate ways. Now, Ayers is dishing out all the juicy details.
During a recent interview with E! Online Ayers revealed that he and Vicki, 53, were having a lot of issues. He said he came to her about it, suggesting they seek counseling and she happily obliged. The couple attended sessions with a reality TV couples counselor, which helped them to see that they just weren't meant to be. Brooks said he and Vicki made their public statement during a counseling session and he immediately felt a weight lifted off his shoulders.
"I said, 'Listen, we need some third-party help. I'm not gonna be influenced by you,'" he shared. "So we began seeing, of all things, a reality TV couples counselor. We made the decision that we probably weren't going to be for forever, and when I made that statement mid-July in the counseling session, it was like...the piano was lifted off my back."
Vicki briefly touched on their split during an Oct. 12 appearance on Bravo's late night talk show, "Watch What Happens Live." She told host Andy Cohen she thought a lot of their issues stemmed from the drama on "RHOC" as well as the long-standing conflict between Brooks and her daughter Briana Culberson. She added that Brooks is from the south and really wanted to go back there, which she had no interest in doing.
The couple's statement, released to Us Weekly, claimed they still loved one another very much, but their lives had taken them down "different paths." Vicki assured "RHOC" fans the split would not be televised and asked for privacy as they tried to cope.
"The Real Housewives of Orange County" airs Monday at 9 p.m. EDT on Bravo. Check out Brooks' full interview with E! below:
© Copyright IBTimes 2023. All rights reserved.