Buffett: Pleased by New IBM Stake, So Far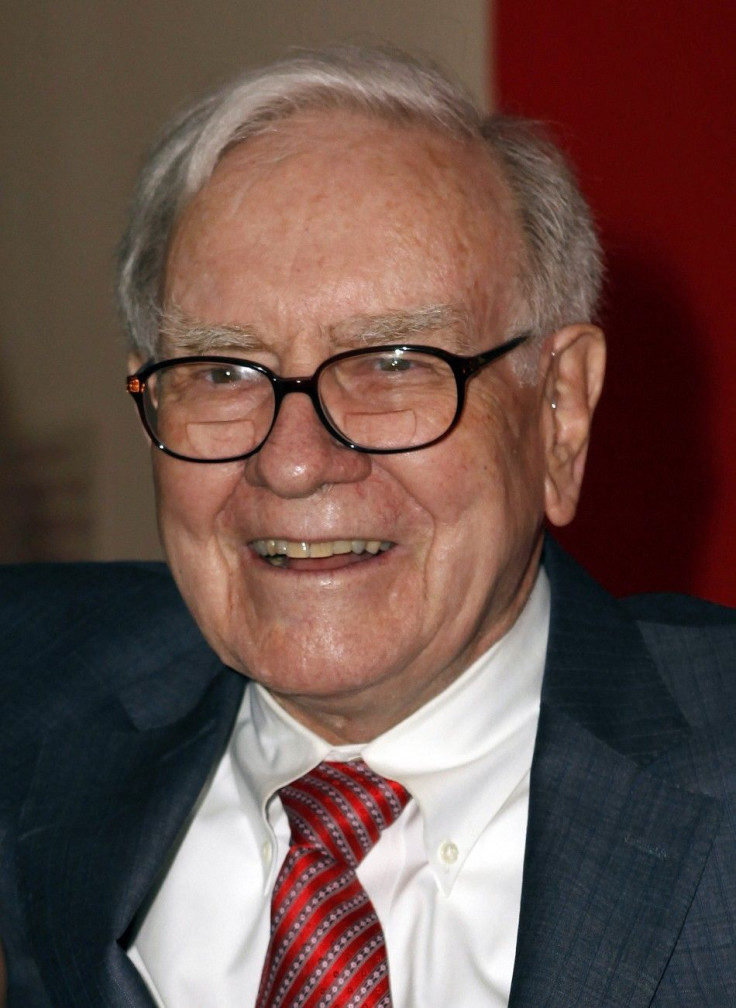 Warren E. Buffett, whose Berkshire Hathaway holding company has made him one of the richest men around, said he's pleased by new holdings in technology.
Berkshire bought 63.9 million shares of IBM for $10.9 billion in the third quarter last year. The shares are now valued at $12.62 billion and also pay annual dividends of 75 cents a quarter.
"Counting IBM, we now have large ownership interests in wonderful businesses," Buffett wrote in his annual letter to shareholders published Saturday. The others are long-held investments in Coca-Cola, American Express and Wells Fargo.
Berkshire's stake is equivalent to 5.5 percent of Armonk, N.Y.-based IBM, which is the No. 2 computer company by revenue after Hewlett-Packard.
Buffett, 81, who has never before invested in technology shares, bought into IBM because he believed the company was well-managed and would be assured of continued growth. Since the Omaha billionaire invested, CEO Samuel Palmisano retired and was succeeded by Virginia Rometty on Jan. 1.
Since Jan. 1, IBM shares have gained 7.42 percent, compared with 6.25 for the Dow Jones Industrials.
"I can think of no major company that has had better financial management" than IBM, Buffett wrote. He also wrote he hoped the company would continue its aggressive plan to buy back shares, increasing dividends to Berkshire.
Berkshire Hathaway A shares closed Monday at $120,350, up $350. The company's market capitalization is $199.1 billion.
Since Jan. 1, Berkshire shares have gained nearly 5 percent.
© Copyright IBTimes 2023. All rights reserved.