Caitlyn Jenner Ditches 'Partner' Sophia Hutchins After Lavish Party, Spends Time Alone
Caitlyn Jenner looked somber when she stepped out in Malibu hours after joining the lavish birthday celebration of her rumored girlfriend, Sophia Hutchins.
On Monday, the former Olympian was photographed gallivanting in Malibu without her much younger transgender companion. Jenner seemed to have opted to be alone at the time as she was seen looking very serious while walking around with a cup of to-go coffee.
Over the weekend, Caitlyn looked stunning when she stepped out solo in a black leotard and red skirt combo. This week, she chose to keep it casual by donning a two-tone sleeved top, blue jeans and white and gray trainers. She also wore aviators to protect her eyes during the sunny outing.
Hours prior, the 69-year-old "I Am Cait" star looked very happy when she joined her 23-year-old companion's birthday bash with some of their closest friends. Amid the celebration, Jenner gave Hutchins a warm hug to show the latter how happy she is for her.
Kylie Jenner's father also took to Instagram to share a beautiful snap of the celebrant in a tight-fighting minidress standing in front of her birthday cake and all the other sweet treats her friends prepared for her. Caitlyn greeted her "little Sophia" in her caption and said that "it was a great night last night."
On the other hand, the Pepperdine University graduate dropped a bombshell when she seemingly confirmed her romantic relationship with Kris Jenner's ex-husband by calling the latter her "loving partner" in a meaningful post about the people she chose to surround herself with.
There have been rumors claiming that Jenner and Hutchins share a romantic relationship. A viral report even claimed that they were already engaged to be married in February. However, it was debunked by a source close to the two who maintained that they only have a platonic relationship.
Nevertheless, many still believe that Caitlyn and Sophia could be lovers because of their inseparable bond. Hutchins has been living with Jenner in the latter's $3.5 million Malibu hilltop mansion since last year. They also go on dates and they even recently toured the beautiful city of Athens together.
Despite their undeniable closeness, Hutchins maintained late last year that they consider each other as "business partners" only. She also pointed out that they chose to share a life together because they have so much in common and they see the world so similarly.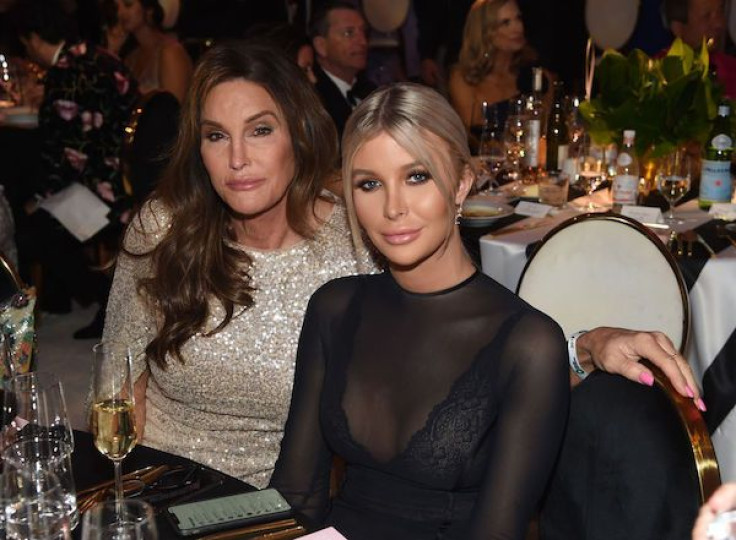 © Copyright IBTimes 2023. All rights reserved.