'Call of Duty 2021' Alpha Builds Spotted On Multiple Platforms Hiding Under Interesting Name
KEY POINTS
Fans believe the official announcement of "Call of Duty 2021" is imminent
Insiders recently discovered assets and data pointing to the game's alpha build
Activision has not yet said anything about the "Call of Duty 2021" alpha build
Video game publisher Activision is anticipated to officially unveil this year's "Call of Duty" installment sooner rather than later. Interestingly, the game's alpha builds, presumably designed for internal testing, have been uncovered recently.
Industry insiders Helba_The_AI and PlayStationSize reported seeing the build on Battle.net, as well as on the servers of PlayStation Network.
Helba runs a service that monitors additions and updates to the Battle.net store. According to them, they noticed several files under the code name Slipstream have been recently added along with some "Call of Duty 2021" assets. Slipstream is presumably the game's alpha build and might be made available to players in the same fashion as "Call of Duty: Black Ops Cold War."
Interestingly, the Slipstream code name did not appear on Battle.net alone. Apparently, the same code name was also discovered on the PlayStation Network. PlayStationSize said the game's alpha build weighs 35.322 GB on the new generation gaming console PS5 and 28.398 GB on PS4.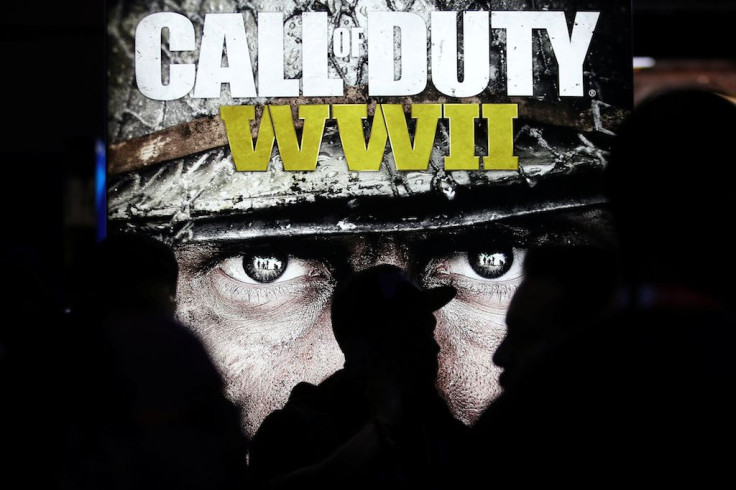 Activision has not yet said anything about the alpha build of "Call of Duty 2021." However, alphas and betas are common ahead of the launch of "Call of Duty" titles. Essentially, this is not the first time that internal builds for alpha testing go live for a "Call of Duty" title under codenames.
In 2020, "Call of Duty: Black Ops Cold War" went live with the same builds under the code name The Red Door. A lot remains unclear and unknown about Slipstream and "Call of Duty 2021." However, fans can easily speculate on the release windows just by looking at the company's launch pattern.
"Call of Duty: Black Ops Cold War" alpha was rolled out in September 2020. This was approximately a couple of months away from the game's official launch. The "Call of Duty: Black Ops Cold War" beta was released in October, while the game officially launched in November 2020.
Fans can safely assume that the "Call of Duty 2021" alpha could be made available in September, its beta in October and the official release in November. However, in the absence of an official confirmation from Activision or Sledgehammer Games, fans should temper their expectations as these details are highly speculative.
© Copyright IBTimes 2023. All rights reserved.
FOLLOW MORE IBT NEWS ON THE BELOW CHANNELS