'Call of Duty: Black Ops 3' Redwood Multiplayer Map, Firebreak Specialist Revealed As PS3, Xbox 360 Achievements Leak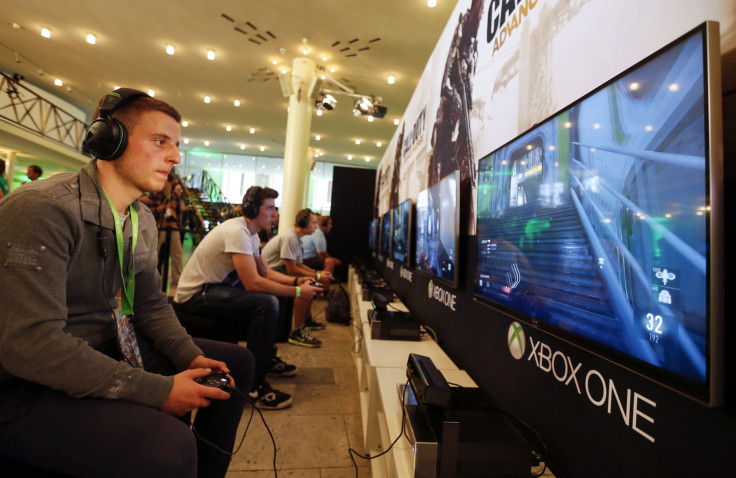 A new multiplayer map is confirmed for "Call of Duty: Black Ops 3" and this will be titled Redwood. The multiplayer map was first broadcasted as part of Activision and Treyarch's promised Black Ops Friday. The series of videos allows the developer to share more about the game and bring new information to fans.
One of the videos reveals that the Redwood map is set in north California's Redwood Forest. So far, this is one of the maps that are starkly different from previously revealed and previously done maps in the game and the franchise respectively, GameSpot reported.
Redwood is the culmination of all the efforts and learnings that the team was able to obtain in creating other previous maps for "Call of Duty: Black Ops 3." Because of this, the Redwood map shows off both foliage and military settings that make use of the environment. This allows players to become more creative in terms of movement, such as allowing for wall runs and jumps.
In the same video, Treyarch also revealed the newest specialist Firebreak. The new specialist wields The Pruifier, which is best-suited for close combats. It uses heat in several ways, namely by being able to clear an entire room as well as weaken other enemies.
Another sighting has revealed the achievements for the PS3 and Xbox 360 version of "Call of Duty: Black Ops 3." This year's iteration has more of a difference between the current-gen and last-gen versions in terms of achievements. This is mainly due to the lack of campaign mode for both the PS3 and Xbox 360.
As such, there are a couple of additional achievements in the zombie and multiplayer mode, Charlie Intel reported. There are 11 achievements for Shadows of Evil and 10 for the multiplayer aspect of "Call of Duty: Black Ops 3."
"Call of Duty: Black Ops 3" will be released on Nov. 6. It will come to the PS4, Xbox One, PS3, Xbox 360 and PC.
"Call of Duty: Black Ops 3" dev video series (Credit: YouTube/Call of Duty)
© Copyright IBTimes 2023. All rights reserved.