'Call Of Duty: Modern Warfare 2': Activision Reportedly Preparing Major Surprise For Fans
KEY POINTS
The early development video of "Call of Duty: Modern Warfare 2" leaked
It was too late for Activision to stop its spread
The game publisher has not yet spoken about the leaked clip
A piece of new information about the installment surfaced online
Activision, the American video game publisher behind the hit franchise "Call of Duty," is reportedly preparing something exciting for April 30, with the official reveal supposedly happening in May, according to an insider.
The early development video of "Call of Duty: Modern Warfare 2" leaked a few days ago, and it was too late for Activision to keep it from spreading. But while the game publisher hasn't said anything about the leaked clip, a piece of new information surfaced online, courtesy of a Twitter user who goes by the name RalphsValve.
The insider shared a countdown ending on April 30, 2022, on their Twitter account, with a "Modern Warfare" background. The insider did not reveal what would happen on that day, but some fans believe it has something to do with the official release of the first-ever teaser trailer for "Call of Duty: Modern Warfare 2."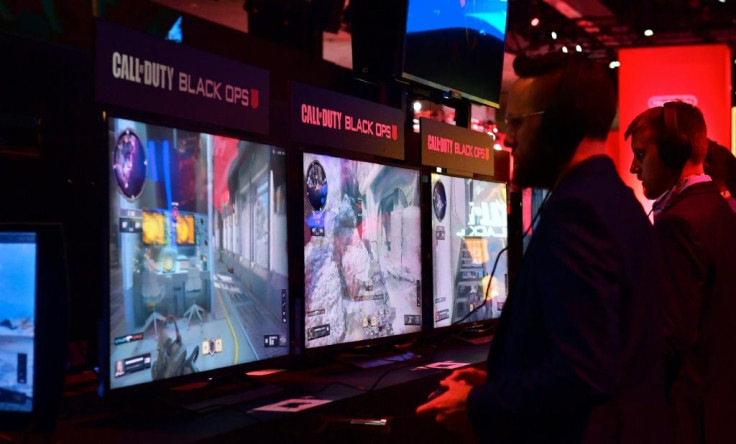 Interestingly, the insider claimed that the game's official announcement is scheduled to take place sometime in May, which aligns with the usual announcement schedule of new "Call of Duty" installments. Activision announced "Call of Duty: Modern Warfare" in 2019, so it is highly likely that the second installment will take place in May 2022.
Despite the lack of official announcement from Activision, fans now know that the upcoming "Call of Duty" title is under development at Infinity Ward, the same gaming studio responsible for the first "Call of Duty: Modern Warfare" game released in 2019, thanks to insiders. Earlier leaks suggested that the sequel features a brand new mode called DMZ.
An industry insider who goes by the name TheGhostofHope shared that the brand new mode is, in some way, similar to the Hard Zone in "Battlefield," where players must collect certain items scattered around the map and go to the safe zone to complete the mission. The insider also said the DMZ mode currently has at least four maps in the works.
Unfortunately, none of these leaks are official, so fans are advised to temper their expectations about the new "Call of Duty" installment. While these leaks seem interesting, they should be treated as highly speculative in the absence of any official confirmation from the company.
© Copyright IBTimes 2023. All rights reserved.