'Call of Duty: Modern Warfare 2 Multiplayer Remastered' Leak Provides Answers To Fans
KEY POINTS
Raven Software is the developer behind "Call of Duty: Modern Warfare" series
"Call of Duty: Modern Warfare 2 Campaign Remastered" was released in 2020
"Call of Duty: Modern Warfare 2 Multiplayer Remastered" might no longer release
"Call of Duty: Modern Warfare 2 Multiplayer Remastered" is one of the heavily anticipated franchise installments and while the game developer is still mum about the game, an industry insider revealed several details that offer answers to fans as well as provide new information about the upcoming game "Call of Duty 2022."
"Call of Duty: Modern Warfare 2" had its campaign remastered in 2020 and many fans anticipated that its online part will get the same treatment. However, in November 2021, an industry insider who goes by the name RalphsValve confirmed on Twitter that the game multiplayer has been canceled by its publisher Activision.
Those who would like to know what happened to "Call of Duty: Modern Warfare 2 Multiplayer Remastered" will finally get some answers courtesy of Reddit user maneil99, who broke down the video, industry insider Tom Henderson had about the game.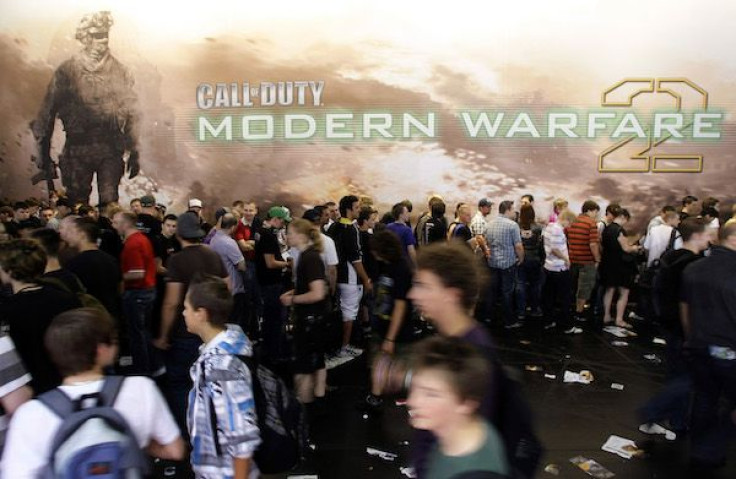 According to the leak, the game has possible F2P elements and was supposed to launch around "Call of Duty: Modern Warfare 2019." While the multiplayer never made it to the fans, Henderson said all contents the developers worked on for the remaster will be in "Call of Duty 2022."
The insider shared several details that fans can look forward to in this year's "Call of Duty" installment. This includes "MW2 Remastered MP was planned to launch with or around MW2019, maps weapons and operators are being incorporated into MWII instead," "DMZ mode, unique map (Will be used for Warzone too) that was built specifically for a Tarkov Esque experience" and "Campaign is focused on Latin America and cartels."
Henderson also mentioned, "AI is receiving a huge focus for SP and DMZ" and that "Development seems to be going well, pre-alpha footage he's seen is in good shape compared to projects prior."
The insider's statement seemingly confirmed earlier speculations that "Call of Duty 2022" is, in fact, the sequel of "Modern Warfare 2019." It would be interesting to see how die-hard "CoD" players would react to this.
Moreover, "Call of Duty 2022" might feature classic maps and weapons but it will definitely run on a newer game engine. Tom Henderson has provided interesting and accurate details about upcoming games.
However, since neither Activision nor Raven Software has confirmed any of these leaks, fans should take them as highly speculative at the moment.
© Copyright IBTimes 2023. All rights reserved.