Camila Cabello Gushes Over Boyfriend Shawn Mendes As 'Wonder' Album Drops Amid Split Rumors
KEY POINTS
Camila Cabello called Shawn Mendes "my love" on Instagram
Cabello and Mendes were friends for years before they started dating
The former Fifth Harmony member said she's had a crush on Mendes since 2015
Camila Cabello ended the split rumors by gushing over her boyfriend Shawn Mendes after he announced his new album "Wonder." The former Fifth Harmony member also called Mendes "my love" in her recent social media update.
Cabello and Mendes have been friends for years before they started dating. However, they sparked split rumors after fans noticed that they have not been posting photos of them together on social media. But based on Cabello's latest Instagram update, the two of them could still be together.
"The world could use some magic, beauty, and Wonder always, but especially right now," Cabello wrote on Instagram.
"@shawnmendes what a gorgeous gift to the world. He's crafted this album with every last bit of his soul, his spirit, and his essence with the purest of intentions. My love, I'm so proud of the person you are and I'm so excited for people to see and hear your heart," she added.
Mendes quickly commented on Cabello's post with a pleading face and red heart emoji.
Cabello's post was also flooded with warm messages from the supporters of the celebrity couple.
"MY LOVE AHHHH THATS SO CUTE," one commented.
"We love a supportive girlfriend," another added.
"The most beautiful and supportive couple. I LOVE YOU GUYS AND CANT WAIT FOR THIS," a different user wrote.
Meanwhile, some of those who thought they had already broken up also commented on Cabello's post.
"& we thought they broke up, lol," one wrote.
In an interview with Elle in March, Cabello shared that she has had feelings for Mendes since 2015 when they collaborated on their hit song "I Know What You Did Last Summer." She admitted that she bonded with him as "more than a friend." She believed that he felt the same way, too. However, she felt that they were still too young at the time.
"I think he did too, but we were both really young, and he was experiencing the pressures of his career. I don't think we knew what to do with those feelings. It was this awkward thing where we both liked each other, but we weren't together. It was just weird," Cabello told Rolling Stone.
Cabello also admitted the same thing to Ellen DeGeneres in December 2019. She said she had a crush on Mendes even before they became an item. She believed they had mutual feelings at the time, but they were being "babies" about it.
"But I definitely, definitely, definitely had a crush," she added.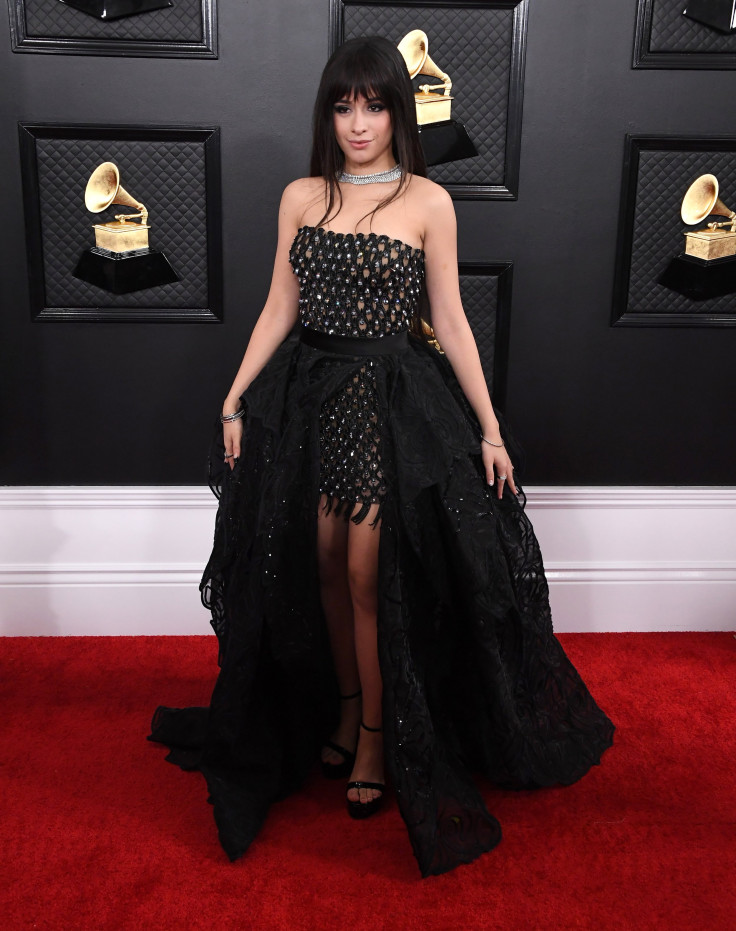 © Copyright IBTimes 2023. All rights reserved.