Camilla Parker Bowles As 'Queen' Will Be Like This, According To Authors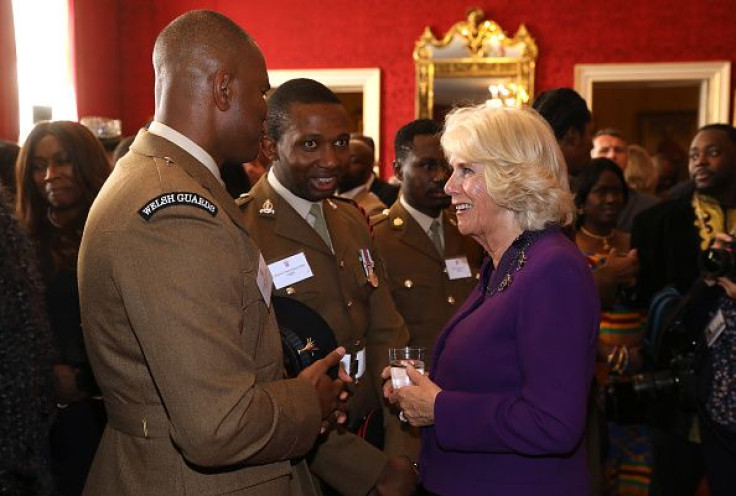 Camilla Parker Bowles is rumored to be Queen when Queen Elizabeth II abdicates from the throne in 2021.
Royal experts weighed in on how they think Bowles will be like as the new Queen regardless if Prince Charles is King or Prince Regent. Sally Bedell-Smith, a royal author, told People, "Most constitutional experts agree that by common law and tradition she is entitled to be Queen."
Penny Junor, the author of "The Duchess: Camilla Parker Bowles," said that the Duchess of York as the Queen Consort will not alleviate the negative feelings Princess Diana's fans have towards her. After all, Bowles had an affair with Prince Charles while he was still married to Princess Diana.
But despite the criticisms that she will most likely receive, Junor said that Bowles will be a supportive Queen Consort.
"She will give Charles the strength and the confidence to do the job he was born to do. He will be a better king for having her by his side," she said.
And just like Prince Philip, Bowles is expected to accompany Prince Charles on his engagements as the new King. Prince Philip also did a similar thing for Queen Elizabeth II until he retired last year.
"I am sure that they will keep up most of those charities and areas of interest, although Charles will inevitably not have to be so hands-on. But overall, the workload will be shared equally between the two of them, William and Kate, and Harry and Meghan once Charles becomes King," Junor added.
In related news, Vanity Fair reported that Prince Charles and Bowles are in a good place at the moment. This means that the monarchy will be in good hands because of the royal couple's stability.
"They are both clearly great on their own. But two and two make five in a big way here. They enjoy each other's company so much and there's a genuine, deep-down affection and love," Bowles' nephew, Ben Elliot, said.
"She does everything she can possibly do to support him. At the same time, he's very proud of her. She's very sharp and perceptive," he added.
© Copyright IBTimes 2023. All rights reserved.