Can You Shop Online With Bitcoin?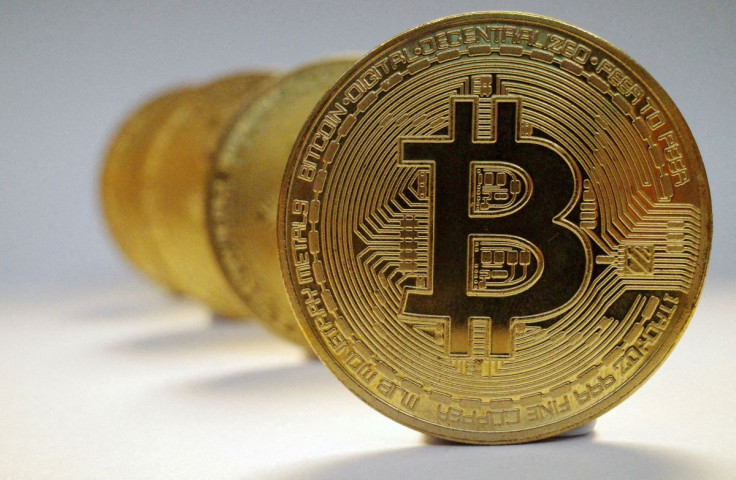 Bitcoin is the most popular cryptocurrency, facilitating secure, prompt, and low-cost money transfers. It is increasingly becoming the main currency for online transactions, attracting merchants and consumers worldwide. Several businesses have integrated crypto into their payment systems, enabling customers to pay for goods and services with Bitcoin.
Decentralization means anyone can use Bitcoin as a payment method and a store of value. It works on a decentralized network that allows users to expedite payments digitally without involving banks or money processors. Thus, anyone on the blockchain network can use Bitcoin to shop online. You can buy online with Bitcoin, including mobile apps and games, food and drinks, magazines, cars, and electronics.
However, Bitcoin is a new payment method with several unique characteristics. Here's a guide for shopping online with Bitcoin.
Setting up a Wallet
You require a crypto wallet to store the funds for making online purchases. You can choose a hot or cold wallet based on your needs and preferences. Several online platforms offer different crypto wallets for free and at subsidized fees. The wallets are compatible with smartphones and desktops, ensuring greater convenience to users. Setting up a wallet will require you to provide a few personal details, including names and contacts. Nevertheless, choose a reliable and secure Bitcoin wallet.
Purchasing Bitcoin
After setting up a wallet, the next step is acquiring the funds for online shopping. Crypto exchange platforms such as Bitcoin Prime are the best marketplaces to buy Bitcoin. Reputable Bitcoin exchanges usually provide market analysis with up-to-date information about Bitcoin prices. That way, you can decide on the best times to purchase Bitcoin .
Many crypto exchanges allow people to buy Bitcoin with fiat currencies through bank transfers, debit cards, or credit cards. However, you should first check the accepted local currencies on your chosen crypto exchange.
Finding Bitcoin-friendly Businesses Online
Several online stores now accept crypto but, there is no guarantee that all will accept Bitcoin payments. Some merchants are still skeptical about crypto payments and may decline Bitcoin. Therefore, you should also find Bitcoin-friendly online stores at which to shop. Websites such as Coinmap offer comprehensive databases of Bitcoin-friendly businesses worldwide, making it easier for individuals to find places to spend Bitcoin. The platform provides a list of almost all the online companies accepting Bitcoin worldwide. You can search the businesses by industry, products, and location.
Making Online Purchases with Bitcoin
Most eCommerce platforms have a "Pay with Bitcoin" button that automatically directs customers to make payments during checkout. The process is pretty simple and mainly involves getting the merchant's public address and sending the funds. The website will display the merchant's wallet address and the purchased product's price in Bitcoin.
Other online merchants also use QR Codes that you will be required to scan and share when making payments. Nevertheless, making online purchases with Bitcoin requires obtaining the merchant's public address and the price of the needed goods and services. However, you should confirm the information before hitting the send button.
You can process Bitcoin payments directly through your wallet or a crypto exchange. However, crypto exchanges usually charge a fee for processing Bitcoin transactions. The costs may vary based on the volume of transactions and other factors.
Shopping online with Bitcoin might seem like a risky bargain, especially to beginners. However, using Bitcoin to shop online provides numerous advantages, including faster payment processing, secure transactions, and lower transaction costs. The above guidelines will help you avoid the common pitfalls of shopping online with Bitcoin.