Canadian Supreme Court Orders Google To Take Down Some Search Results Globally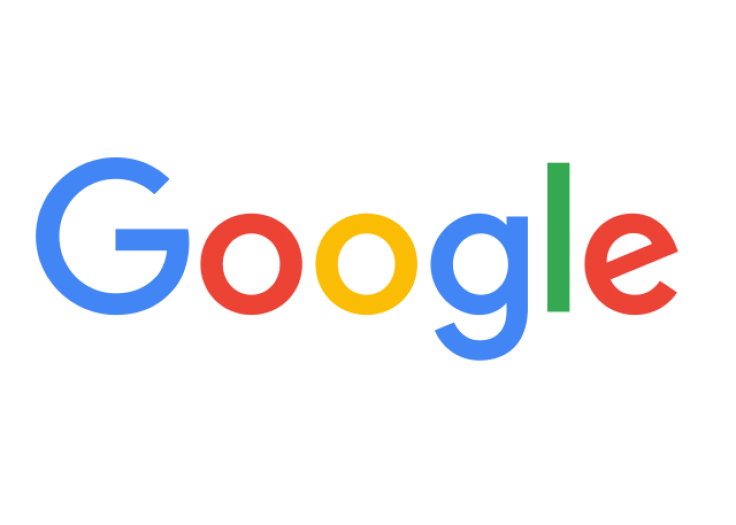 Google must remove a company website from its global listings as the result of a ruling Wednesday from Canada's Supreme Court.
The 7-2 ruling in Google Inc. v. Equustek Solutions Inc. involves the networking hardware company Equustek Solutions, which is based in British Columbia. Equustek won an initial case against competing company Datalink Technology Gateways, which Equustek accused of relabelling and selling one of its products.
Read: Google Will No Longer Scan Gmail Content For Targeted Advertising
At first, Google voluntarily removed Datalink's search results on Google.ca — the Canadian variant of its search engine — but Equustek pushed in a secondary injunction to have the results further removed from Google's global search results.
"The internet has no borders — its natural habitat is global," the court wrote in its decision. "The only way to ensure that the interlocutory injunction attained its objective was to have it apply where Google operates — globally."
In response to the decision, several digital rights groups criticized the court's ruling. Canadian advocacy group OpenMedia, which acted as an intervenor in the case, said free expression rights should be prioritized in cases involving the potential restriction of online content.
In a blog post, the group argued the court did not emphasize this distinction in its ruling strongly enough.
"The internet is a global phenomenon, and there is great risk that governments and commercial entities will see this ruling as justifying censorship requests that could result in perfectly legal and legitimate content disappearing off the web because of a court order in the opposite corner of the globe," OpenMedia said. "That would be a major setback to citizens' rights to access information and express ourselves freely."
The Electronic Frontier Foundation was similarly critical in a statement, arguing the Canadian court had potentially established a precedent for restricting online content that could be abused by foreign governments and courts.
"The ruling largely sidesteps the question of whether such a global order would violate foreign law or intrude on internet users' free speech rights," the foundation said. "Instead, the court focused on whether or not Google, as a private actor, could legally choose to take down speech and whether that would violate foreign law. This framing results in Google being ordered to remove speech under Canadian law even if no court in the United States could issue a similar order."
Read: Canada Bans Phones Locked To Carriers, Removes Unlocking Fees
However, the decision was championed by Equustek and others in Canada. Graham Henderson, president of Canadian trade group Music Canada, told CBC News he was pleased with the court's ruling. Platforms like Google and YouTube have traditionally cited their position as general hosting platforms against claims that they've helped support illegal or pirated content.
"Today's decision confirms that online service providers cannot turn a blind eye to illegal activity that they facilitate," Graham told CBC News. "On the contrary, they have an affirmative duty to take steps to prevent the internet from becoming a black market."
As for Google, the company cannot appeal the court ruling at the moment. But in a statement, the company said it is "carefully reviewing the court's findings and evaluating our next steps."
© Copyright IBTimes 2023. All rights reserved.