Care.com Shares Soar 40% Following $46 Million Google Investment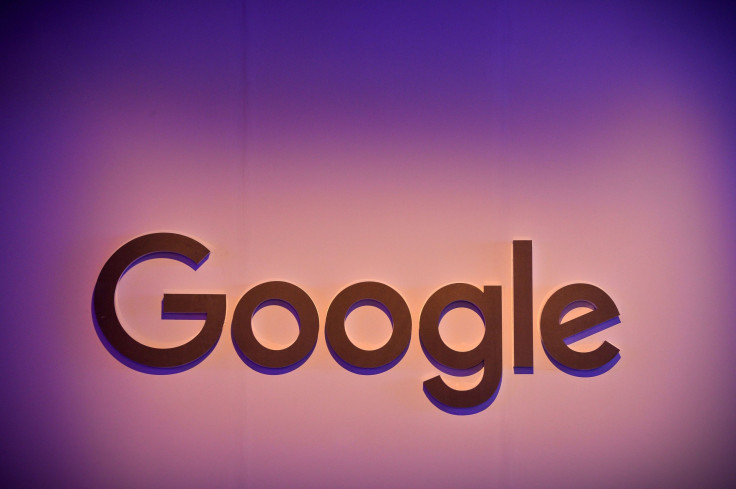 Shares in the online marketplace for babysitters, caregivers and pet sitters have soared more than 40 percent in after-hours trading after it was revealed that Google had invested $46.35 million in the company to become the majority shareholder.
Care.com announced after trading closed Wednesday that it had received an investment from Google Capital, the late-stage growth venture capital fund financed by Alphabet Inc., and that it would be using the majority of the money to buy back shares from Matrix Partners.
Care.com shares closed at $8.47 on the New York Stock Exchange on Wednesday, but have soared to $12 in after-hours trading, a 41 percent spike. The company's market capitalization at close Wednesday was $275 million. At $12 a share, the company would be valued at close to $400 million.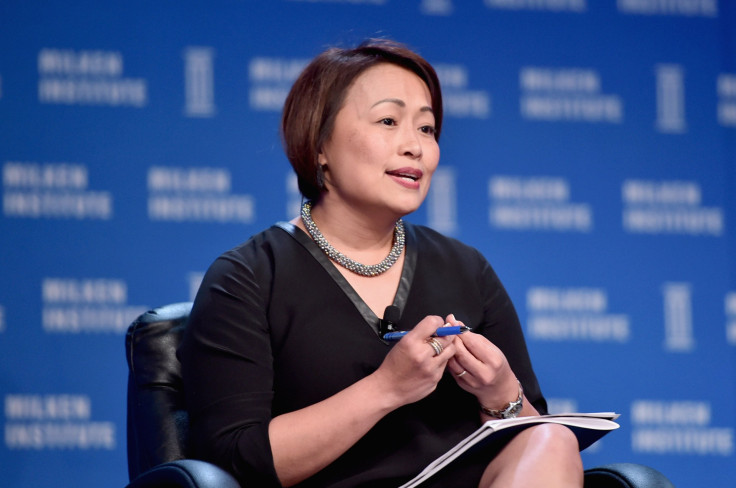 Google Capital has been operating since 2012 but this is the first time the company has made an investment in a publicly traded company. Care.com has issued a newly authorized series of convertible preferred stock to Google Capital, at an initial conversion price of $10.50 per share, representing a 21 percent premium to the 30-day volume-weighted average trading price.
As part of the deal, Google Capital partner Laela Sturdy will join Care.com's board of directors.
Based in Waltham, Massachusetts, Care.com was launched in 2007 and operates in 16 countries serving 11 million families. One of those customers is Google, which has been using the company to provide family care services to its employees. "We are thrilled to announce this investment and to partner with Google Capital during our next phase of growth," Sheila Lirio Marcelo, founder and CEO of Care.com, said in a statement. "We remain focused on delivering on our vision of building a global marketplace for care to help solve the needs of millions of families and caregivers."
© Copyright IBTimes 2023. All rights reserved.