Caterpillar deal may spark consolidation in mining equipment sector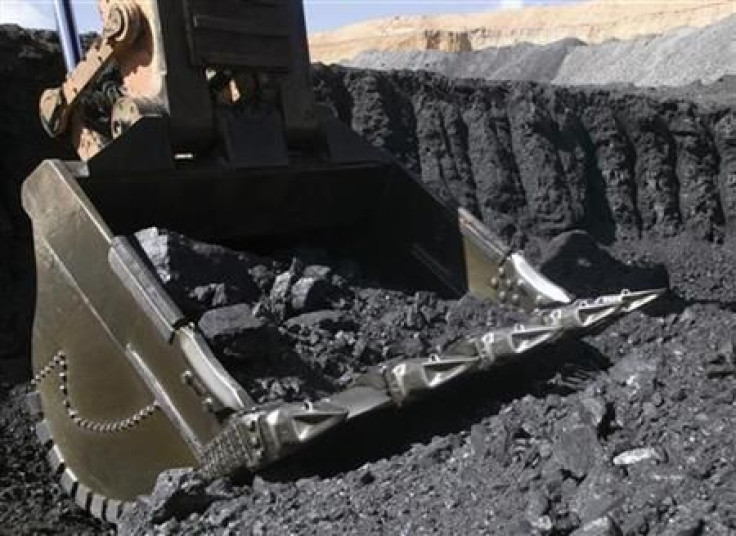 Caterpillar Inc.'s (CAT) $7.6 billion-acquisition of rival Bucyrus International is likely to trigger a consolidation of the attractive mining equipment industry.
The acquisition expands Caterpillar's presence in the mining equipment industry and positions the company to capitalize on the robust long-term outlook for commodities driven by the trend of rapid growth in emerging markets.
The deal valued at about $8.6 billion, including net debt, is the company's biggest transaction in 30 years. The company purchased engine maker MWM Holding GmbH of Germany in October for about $810 million, and it finalized the acquisition of railroad-locomotive manufacturer Electro-Motive Diesel for $820 million in August.
The Caterpillar deal also bodes well for Bucyrus' peers like Joy Global (JOYG) and Canada's Finning International (FTT.TO) as increasing urbanization of emerging economies would stimulate demand for mining equipment, attracting bigger players towards these companies.
On the conference call, Caterpillar said it believes now is a great time to invest in mining due to the continued and rapid urbanization of developing countries worldwide, and the subsequent demand increases for commodities such as coal, copper and iron ore.
Joy Global
RBC Capital Markets analyst Seth Weber said Joy Global becomes the pure-play mining machinery company for investors and/or other companies looking to use inexpensive capital to expand their position or enter into the market.
The analyst said Joy Global is a leader in a number of its high productivity mining equipment categories (surface and underground) with a global footprint, has an estimated $350 million to $400 million of free cash flow generation in 2011.
Relative to Bucyrus, Joy Global has been the more consistent operator through the first three quarters of 2010, it has a better balance sheet ($218 million net cash).
Weber said Joy Global generates a higher percentage of revenue from the high-margin after-market, a higher percentage of revenue from the more consistent global coal markets, and has a stronger position in China, where it is becoming established as a local operator.
Weber, who has a "outperform" rating on the Joy Global stock, raised the price target on JOYG shares to $88 from $77.
Finning
CIBC analyst Jeff Fetterly believes this transaction (Caterpillar-Bucyrus) has a number of positive read-throughs for Vancouver-based Finning, including expanded product offering and product service opportunities, additional organic expansion opportunities and the potential for further dealer consolidation.
In its third quarter, the company's earnings more than doubled as sales climbed 21 percent amid an 21 percent growth in equipment backlog to C$1.2 billion. However, the company's free cash flow plunged to C$22 million from C$226 million on higher working capital requirements. It expects annual free cash flow of about C$200 million.
"In our view, the accelerating demand in Finning's core markets coupled with an increased product offering should have positive implications as the next heavy equipment cycle unfolds," Fetterly wrote in a note to clients.
Fetterly, who has a sector performer rating on Finning, also raised the price target on the stock to C$29 from C$28.
© Copyright IBTimes 2023. All rights reserved.