Catherine Hicks Wants 'New Boyfriend' For '7th Heaven' Character Annie Camden; Will Do Reboot If Stephen Collins Is Out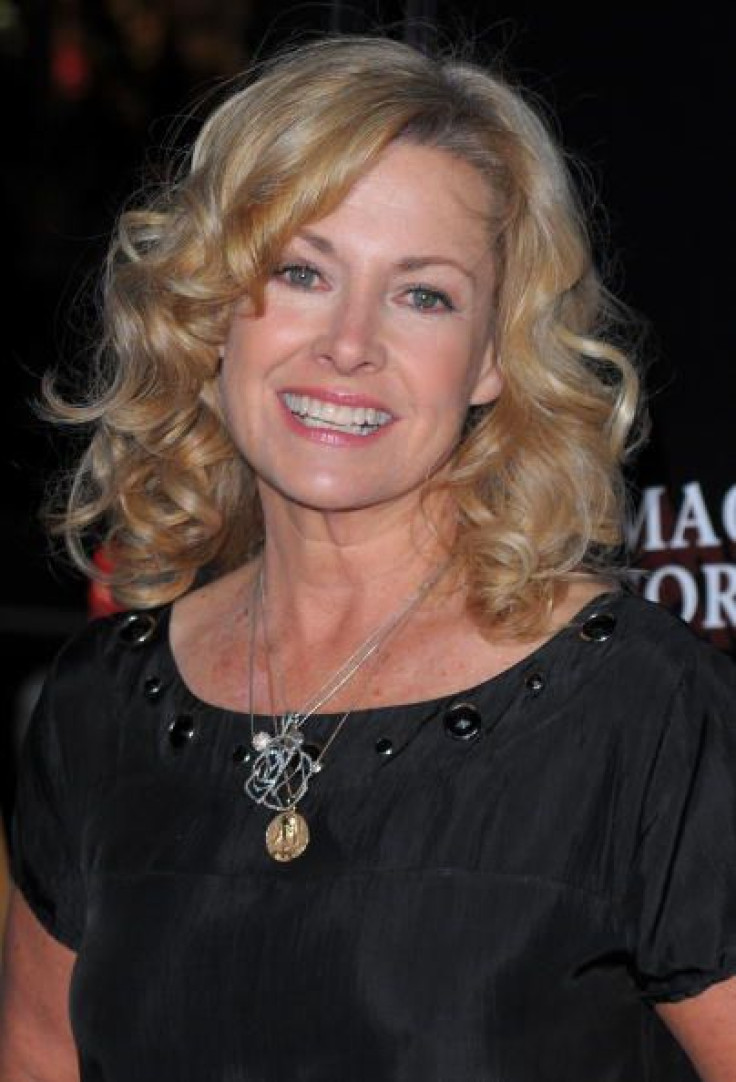 Fans of "7th Heaven" may still see their favorite family back on screen, but if Catherine Hicks will have it her way, it will only happen if one of the cast members is killed off.
The actress, who played the role of Annie Camden in the hit television series about a minister's family, said she is willing to reprise the role and reunite with the other cast members except for one.
When asked by TMZ about a possible reunion, Hicks said: "I don't know. We'd have to open with Stephen's coffin."
The "Stephen" Hicks is referring to is her former TV husband, Stephen Collins. They played husband and wife onscreen for 11 years, but it's clear that the actress does not want to do it again. Hicks maintains, however, that she is completely up for a reunion and is thrilled at the prospect of reuniting with everyone. She even suggested that a new boyfriend for her character might be a good arc for the prospected reboot.
Hicks looks like she wants nothing to do with Collins, who, in 2014, admitted to molesting female minors.
In an interview with People, the actor said that he exposed himself to three girls between 1973 and 1994. The news broke after a recording of Collins and estranged wife Faye Grant's marriage therapy session was released online wherein the actor admitted to molesting girls. Collins said he had apologized to one of his victims, and she was "extraordinarily gracious." Collins and Grant have filed for divorce.
After Collins' admission, he was let go by his talent agency, The Agency for the Performing Arts, according to The Wrap. He also resigned from the National Board of the Screen Actors Guild. Collins was also dropped from "Ted 2" and his guest stint on "Scandal" never saw the light of day.
© Copyright IBTimes 2023. All rights reserved.