CEO Of Ukraine-Based Decentralized Staking Provider Says Hiring Will Continue Amid Bearish Market
KEY POINTS
Ukraine-based decentralized staking provider Everstake isn't firing its employees
The firm is hiring 10 employees for marketing and development
Sergey Vasylchuk revealed the firm was ready for the bear market
The CEO of Ukraine-based decentralized staking provider Everstake, Sergey Vasylchuk, revealed that the firm will continue to hire new employees despite the crypto market crash, fears of recession and the ongoing war with Russia.
In a Twitter thread on Wednesday, Vasylchuk said that Everstake is not going to lay even one employee off despite the situation in the market remaining uncertain.
He said the firm has "hired 30 new employees" since the start of the conflict between Russia and Ukraine and there are around ten positions still left to be filled in the marketing and development departments.
"You either suffer risks, or you manage them. You can do everything right investing in a hotel and then get no guests because a global pandemic broke out. If you don't prepare for the sudden lack of clients, you can go out of business," Vasylchuk said, adding that his firm was prepared for the war before it broke out.
While many firms have aggressively expanded in the past year while taking advantage of the crypto bull market, Vasylchuk said that every firm should've expected a bear market to follow sooner or later.
"In crypto, I must say everyone should have expected a bear market to come upon us. Sooner or later, it would happen, inevitable as winter. Those who were euphoric during the bull run and weren't preparing paid a huge price for having their heads in the clouds," Vasylchuk noted, revealing that Everstake has a special fund to survive through the crypto winter.
The CEO also accepted the firm had "underestimated the risks of Terra," an event that caused Bitcoin to drop towards the $30,000 price region.
"Any crisis is also an opportunity. Those who came to crypto for a quick buck usually leave disappointed. Only the best teams with real-life products that serve real-life purposes will survive. And the entire crypto market will be better off when the tides change again," Vasylchuk stated.
Recently, the biggest crypto exchange in the United States, Coinbase, laid off 18% of employees due to the crypto winter. Crypto service providers BlockFi and Crypto.com also laid off several employees.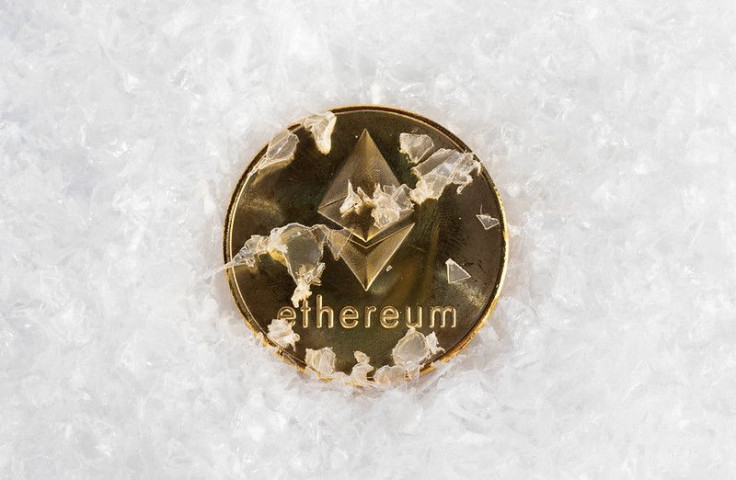 © Copyright IBTimes 2023. All rights reserved.