CES 2017: Smart Desk Lamp Lumigent Responds to Your Commands (And Takes Pictures)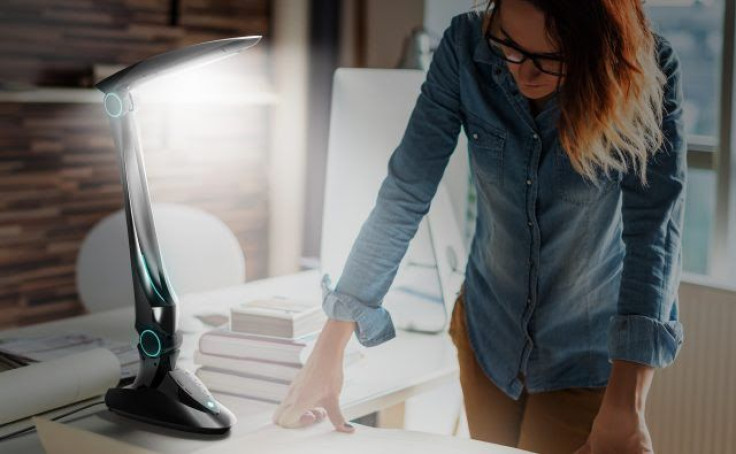 Lumigent, a robotic smart lamp that responds to your commands was revealed at CES 2017 by Japanese company Cerevo.
To activate the smart lamp, all you have to do is say "Hi Lumi."
Cerevo was named as CES 2017 Innovation Awards Honoree for the smart lamp Lumigent. The device lights up, transforms and takes pictures through speech recognition.
Speech Recognition
The lamp automatically adjusts to preset brightness levels. Lumigent owners can preset lighting angles and positions to read a book, use a computer or other actions. All users need to do is say "Hey Lumigent, change the position to computer (or reading)".
You can instruct the device to turn on, take a picture, move up or down, or left or right (the main body has a movable axis with four-degree-freedom). The lamp doesn't occupy much space either, as it folds up when it is not in use.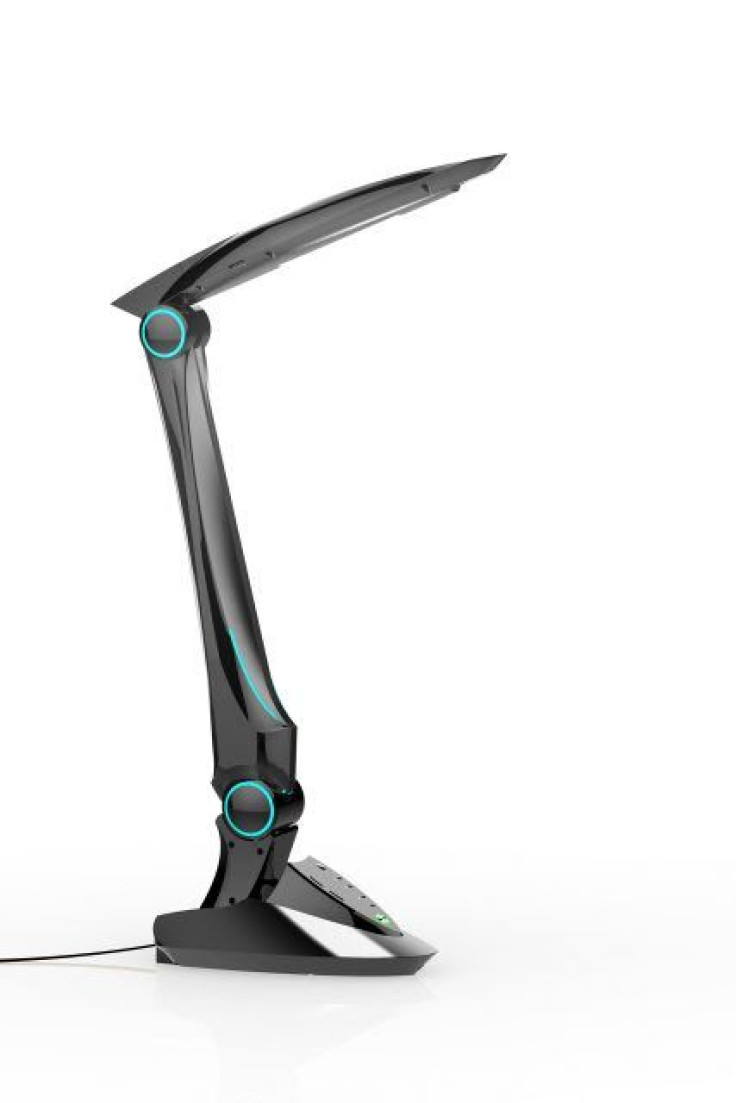 Wi-Fi and Taking Pictures
The smart desk lamp can be connected to Wi-Fi and can hook up to a computer with a USB cable, which means you can use Lumigent's autofocus 8 megapixel camera as a webcam (the direct lighting from the lamp might also help with those selfies). Talking to Lumi before starting a video conference or call will automatically move the camera to a best lighting position.
The camera is located at the tip of the lamp, which allows the device to also take pictures of documents or items on the desk and record motions of you in front of her.
"Users can operate Lumigent's camera with only their voice and there is no need to operate the main unit," Cerevo explains. "This freedom allows the user to take pictures or videos with both hands working or of themselves pointing with a finger or pen."
The lamp's camera can capture still images and videos, as well as time lapse images. Saving pictures taken with Lumigent is also easy. The device can save images on a microSD or cloud via Wi-Fi.
Lumigent will be released in autumn 2017 and it's expensive--the device will cost $400 to $700, Cerevo says.
© Copyright IBTimes 2023. All rights reserved.