CES 2019: What To Expect From LG Electronics
LG Electronics is already preparing its upgraded lineup of robots ahead of CES 2019, which is set to run from Jan. 8 through Jan. 11 in Las Vegas.
In a press release, LG announced that the main attraction of its robotics booth will be the updated version of its CLOi SuitBot, the wearable robot designed to support the lower body and reduce stress when a person is lifting or bending.
LG proudly shared that the new version of the SuitBot is able to support the waist better and has the ability to augment the wearer's muscle power so as to reduce the risk of injury or fatigue in circumstances were strenuous physical activity is needed.
First unveiled in Berlin last fall, the updated model that LG is showcasing at CES 2019 is said to allow 50-degree extension and 90-degree flexion of the waist, giving the wearer maximum flexibility. The new model automatically provides the wearer support the moment they bend their body at a 65-degree angle. The SuitBot only returns to its normal state when the wearer is standing in an upright position.
Sadly, battery life is still limited on the updated model. It requires an hour to fully recharge. Plus, the wearable can only operate for four hours on a single charge. Nevertheless, the robot will still come in handy especially in cases when the wearer is lifting and lowering heavy loads.
Apart from the updated SuitBot, LG is also preparing improved versions of its CLOi service robots, namely: PorterBot, ServeBot and CartBot. These robots are designed for airports, hotels and supermarkets, respectively.
LG said that its new lineup of service bots has a more advanced autonomous navigation system and improved connectivity to allow easy communication between the robots and mechanisms like elevators and automatic doors.
"The progress made by our entire robot lineup points to our commitment to deliver a robotic solution for the real world in the very near future," LG's robotics business head and the company's senior vice president Roh Jin-seo said. "With the ability to analyze and understand the surrounding environment, LG CLOi service robots are the culmination of significant investment in automation and artificial intelligence R&D."
The news comes a month after LG opened a robot business center in hopes of bolstering its robot-centric business. The center will specifically work on developing new robotic products and services that LG could offer to consumers in the future.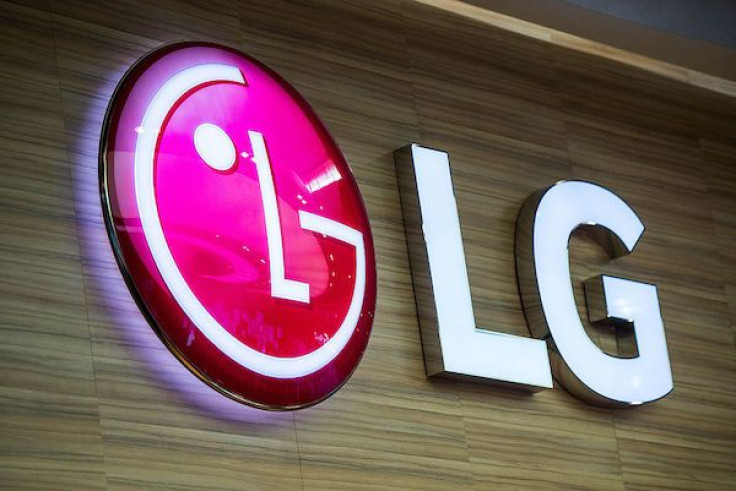 © Copyright IBTimes 2023. All rights reserved.
FOLLOW MORE IBT NEWS ON THE BELOW CHANNELS