LG Launches Robot Center, Self-Driving Team As Part Of New Business Strategy
LG Electronics has opened a robot center and launched a team that would focus in self-driving technology. The two new units will operate under the direct supervision of the company's chief executive officer.
LG told South Korean media on Wednesday that it launched a robot business center in hopes of bolstering its robot-centric business. Similarly, it formed a self-driving business team to foster its growth in the autonomous driving industry.
The new robot center will work on developing new robotic products and services. This unit will bring together experts from the different robot-related teams at LG. On the other hand, the self-driving business team will be in charge of making long-term investments in related and emerging technologies, Yonhap has learned.
LG has been aggressively investing in artificial intelligence (AI) and robotics this year. When CEO Jo Seoung-Jin attended IFA in Berlin two months ago, he disclosed that LG was strengthening its AI and robotics business by increasing its workforce, as well as merging with and acquiring companies that specialize in related technologies.
The formation of the new organizations within LG was part of the yearly reshuffle, which this time around promoted 56 executives. LG said that the changes to the conglomerate's structure reflect its new business strategy.
The South Korean company also announced that it is opening an R&D facility called the North America Research & Development Center, which is going to tap various research bodies in the United States and Canada.
Another change that was announced on Wednesday was the renaming of its vehicle components division to Vehicle Component Solutions. LG also renamed its business-to-business unit to Business Solutions.
The highlight of the reshuffle is the appointment of home entertainment division leader Brian Kwon as the new head of LG's mobile communications business. This marks the first time in the company's history for one person to head two divisions at the same time.
Kwon is replacing Hwang Jeong-hwan, who took over the mobile division just last October. Hwang was then appointed to lead the convergence business development center.
It is no secret that LG's mobile division has been losing money for several quarters now. Since Kwon played a critical role in transforming the company's TV, audio and PC business into category leaders, the company could be expecting him to do the same to LG's smartphone business.
At CES 2018 early this year, LG announced a new strategy for its mobile division that involved not following its usual timetable for its smartphone releases. The company's new approach was to unveil and release new devices whenever there's a need to do so.
As a result of its new approach, LG Electronics released three different models under its V-Series — the V30S ThinQ, V35 ThinQ and V40 ThinQ — and one flagship model under its G-Series, the LG G7 ThinQ. Despite its efforts to increase its presence in the smartphone scene, LG still ended up posting quarterly losses.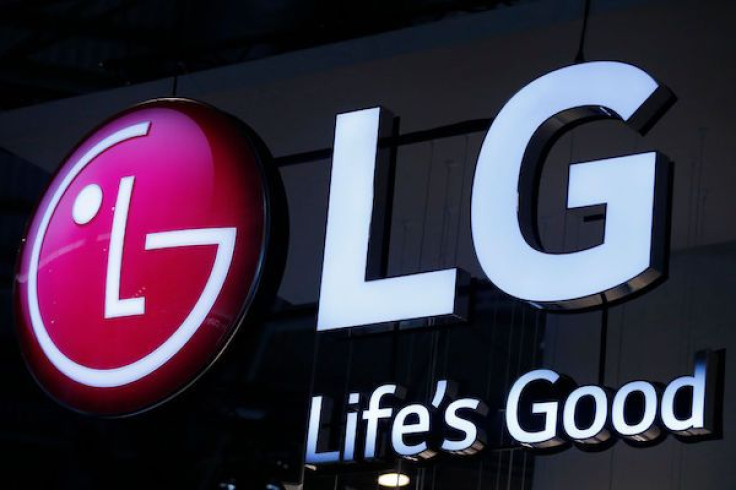 © Copyright IBTimes 2023. All rights reserved.
FOLLOW MORE IBT NEWS ON THE BELOW CHANNELS