CES 2022: ibeoNEXT Aims To Guide Drivers, Even In Stormy Weather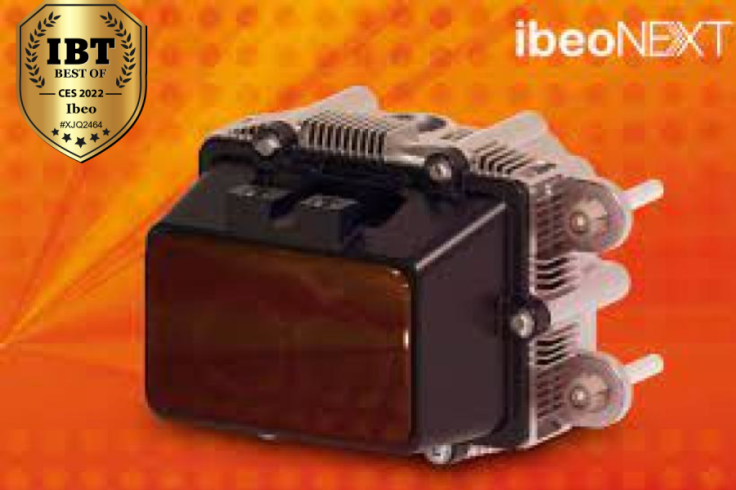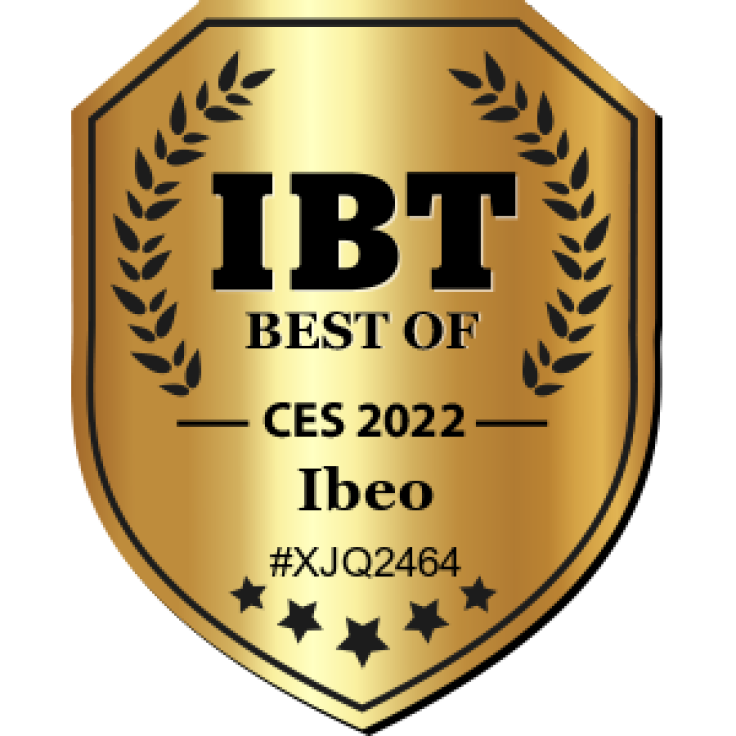 At CES 2022, Germany's Ibeo is presenting the company's next great product - ibeoNEXT, a solid-state lidar sensor for cars.
ibeoNEXT is in the final stages of development with series production scheduled to begin at the end of 2022 to help drivers assess their environmental surroundings, according to Ibeo founder and CEO Ulrich Lages.
"We are playing a decisive role in composing the mobility of the future," Lages said in a press release.
At the Consumer Electronics Show from Jan. 5-8, Ibeo will demonstrate the capability of ibeoNEXT using live point cloud data to show how the sensor is capable of recognizing the environmental situation all around the vehicle.
ibeoNEXT is scheduled to begin series production at the end of 2022 and fits right in with Ibeo's wheelhouse.
Since the company was founded in the late 1990s, Ibeo has grown from a Hamburg, Germany-based technology startup, into a global innovation leader in all aspects of lidar (Light Detection And Ranging) technology.
The technology is used as an assistance system in cars and in the field of autonomous driving.
In the company website, Ibeo states that its goal is to reinvent mobility by enabling cars to become cooperative partners in the driving process to make transportation safer.
As a full system provider, Ibeo produces lidar sensor hardware, as well as perception and validation software components.
Lages said there was a clear advantage in producing both.
"We have already set up a production line in the EU for our ibeoNEXT that will deliver globally and meet all automotive-grade requirements with our sensor and the associated production facilities and processes," Lages said in the CES press release. "We then test these systems using our in-house validation software."
Lages said by combining Ibeo's expertise with the production facilities of Ibeo shareholder ZF, "we have full control over all our production processes, leading to efficiency gains in terms of production costs, precision, and speed."
This increases reliability and generates economies of scale, said Lages.
More than 400 employees are currently working on the development of lidar systems at Ibeo sites in Hamburg, Eindhoven (Netherlands), and Detroit, while shareholders and partner companies ZF and AAC Technologies help to support large-scale production.
Ibeo will present ibeoNEXT at the Las Vegas Convention Center Tech East, West Hall at booth #6855 and at the ZF booth #6305, starting Jan. 5 and running until Jan. 8.
© Copyright IBTimes 2023. All rights reserved.