CFTC Chair Calls Ether A Commodity Despite PoS Transition
Commodity Futures Trading Commission (CFTC) Chairman Rostin Behnam believes leading cryptocurrencies Bitcoin (BTC) and Ether (ETH) are both commodities despite the latter being considered a security by Securities and Exchange Commission (SEC) Chairman Gary Gensler.
"I've suggested [Ether] is a commodity, and Chair Gensler thinks otherwise," Behnam said Monday at a Manhattan event featuring Rutgers Law, Wall Street Blockchain Alliance and Lowenstein Sandler, Fortune reported.
While the SEC chair accepts Bitcoin, the world's biggest cryptocurrency that works on a proof-of-work consensus, as a commodity, the same cannot be said for Ether after it went through a transition from proof-of-work to proof-of-stake.
As per previous reports, Gensler stated that Bitcoin can be regulated under CFTC, but Ether is more like a security, therefore implying that it should be regulated under the SEC.
"Some, like Bitcoin, and that's the only one, Jim, I'm going to say because I'm not going to talk about any one of these tokens, my predecessors and others have said, they're a commodity," Gensler said in response to a question from CNBC's Jim Cramer in June.
Gensler also believes staking Ether, a feature introduced following The Merge, can be considered an investment. This is because investors get returns by locking their tokens on a crypto exchange platform.
Talking about the intense crackdown on crypto firms imposed by the SEC, on the other hand, the CFTC chair said, "Our [CFTC's] enforcement record speaks for itself," according to Fortune.
However, the two financial regulators will continue to collaborate in their efforts to keep crypto investors safe, according to Behnam.
"It's a pretty cynical view to suggest two agencies can't figure it out and work together," he also said, as per the outlet.
Interestingly, CFTC has been quite active in the crypto space, recently charging a South African man and his company for operating a fraudulent commodity pool worth over $1.7 billion in Bitcoin.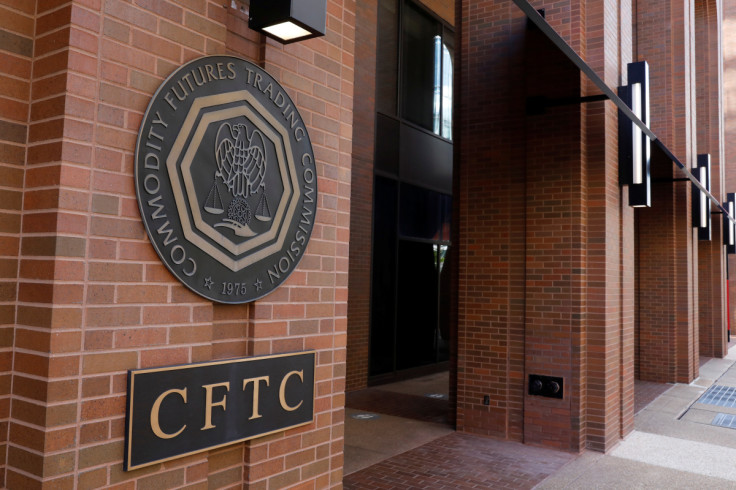 © Copyright IBTimes 2023. All rights reserved.