Channing Tatum Returns To 'Jupiter Ascending' Set Three Days After Daughter's Birth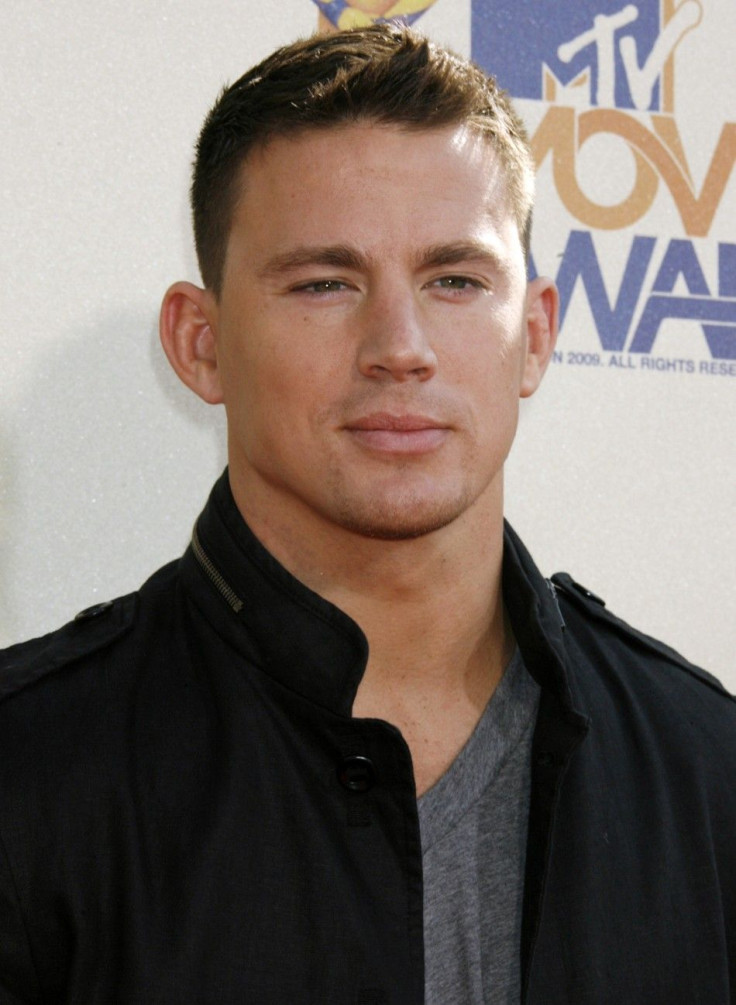 Just three days after the the birth of his first baby, Channing Tatum is returning to his second job -- first-time fatherhood obviously coming first.

The actor was spotted on the London set of "Jupiter Ascending" on Monday, reports Us Weekly. His wife Jenna Dewan-Tatum is recovering from her her pregnancy at their London apartment with their two dogs and new bundle of joy -- a baby girl born May 30.

The baby's name and other birth details still aren't known.

The family will be relocating soon again, though, when "Jupiter Ascending" moves production to Chicago in July.

The adorable couple met in 2006 on the set of their film "Step Up." They dated for three years, getting married in July 2009.

Toward the end of her pregnancy, Dewan-Tatum became quite the fan of her baby books, with her co-star Rachel Boston telling Us she was "reading as many baby books as she can."

The actress most recently showed off her baby bump in a shoot featured in the May issue of Glamour. The actress gushed about all the support her husband offered during her pregnancy.

"Channing has been great. He takes the route of no confrontation, just support, saying things like, 'Do whatever you want! What do you want to eat? I'm going to leave it up to you.'"

Dewan-Tatum went on to share that she isn't at all nervous about adjusting to life with their new baby girl.

"Who knows what kind of parents we'll be? We have two dogs, so we've had some practice! And as soon as this baby comes into the world, Channing and I will figure it out real fast."

The Tatums announced their pregnancy last December, confirming it with a statement to People magazine. The pregnancy was described as a "total surprise," according to Us.
© Copyright IBTimes 2023. All rights reserved.