Charlie Sheen takes his show on the road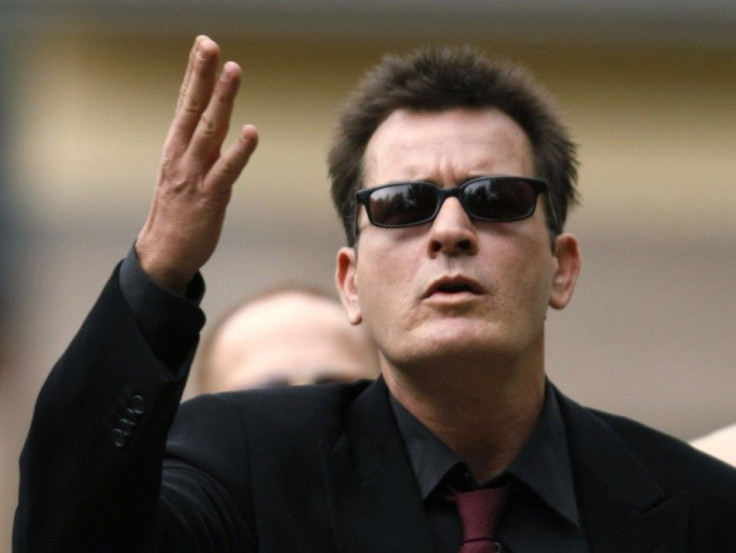 Everyone who thought Charlie Sheen's antics were all an act, they weren't quite wrong.
The former Two and a Half Men actor will take his show on the road, oh what will be Charlie Sheen LIVE: My Violent Torpedo of Truth.
The one-man show will begin in Detroit on April 2, followed by a show in Chicago. So far, only two dates have been announced. The tickets will go on sale Saturday March 12 and the cost starts at $35.
On Ticketmaster's website, the description reads Will there be mayhem? Will you ask questions? Will you laugh? Will you scream? Will you know the truth?
The description goes on, This IS where you will hear the REAL story from the Warlock. Bring it. I dare you to keep up with me.
There is no word on whether the 45-year-old actor will be accompanied by his goddesses, or if more tour dates will be added to the existing list.
© Copyright IBTimes 2023. All rights reserved.