Charlie Sheen: Two and a Half Men Kill 'Charlie Harper'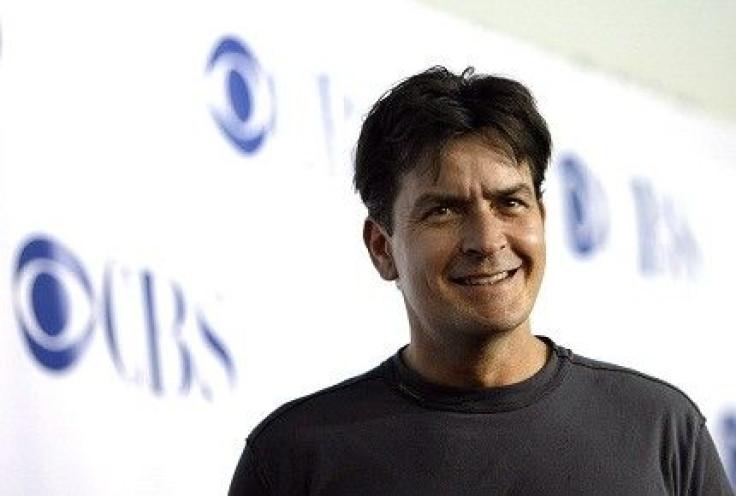 Charlie Sheen's Two and a Half Men character Charlie Harper will be killed off the show, TMZ reports. Actor Ashton Kutcher is set to replace Sheen for the sitcom's September premiere.
As Sheen continuously badmouthed the sitcom's creator Chuck Lorre with words like troll, cockroach and maggot, the actor was fired and the series was forced to temporarily shut down, New York Magazine reports.
Writers and producers have not finalized any particular scenario for Harper's death, but one reportedly involves the character driving his car off a cliff.
The new season's first episode is scheduled to film August 5, TMZ reports.
© Copyright IBTimes 2023. All rights reserved.