Chicago Killings: How Many People Have Been Shot This Year?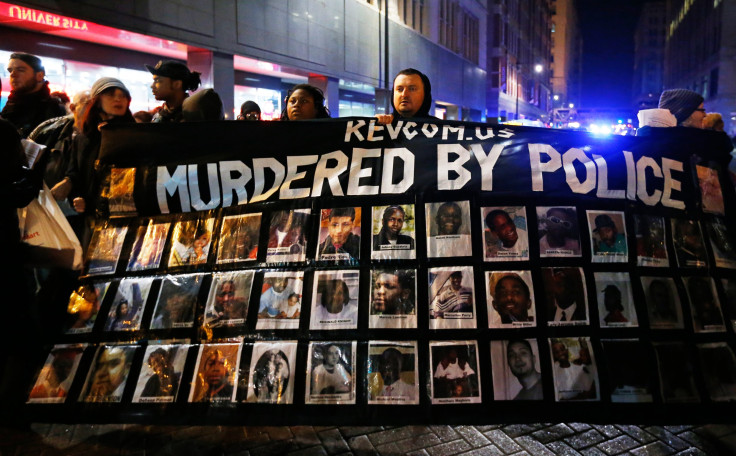 With the number of homicides in Chicago approaching a two-decade high, the statistics are skewing the murder rate nationally.
Nationally, the murder rate rose 14 percent nationally last year, with Chicago accounting for 43.7 percent of the rise, the Brennan Center for Justice, a New York law and policy institute, reported earlier this month. The increase is being blamed on "falling police numbers, poverty and other forms of socioeconomic disadvantage, and gang violence."
President-elect Donald Trump repeatedly cited Chicago's violence during the campaign but the Brennan Center report cautioned against talking about crime being "out of control." Trump recommended Chicago police get tougher.
As of Tuesday morning, there were 785 homicides so far in 2016 in Chicago, 705 of them gun-related, heyjackass.com tallied. Christmas weekend was especially deadly with 11 slayings, two fewer than last year. Police were involved in 11 of the shooting deaths this year.
By comparison, Los Angeles has recorded 274 homicides and New York, 320.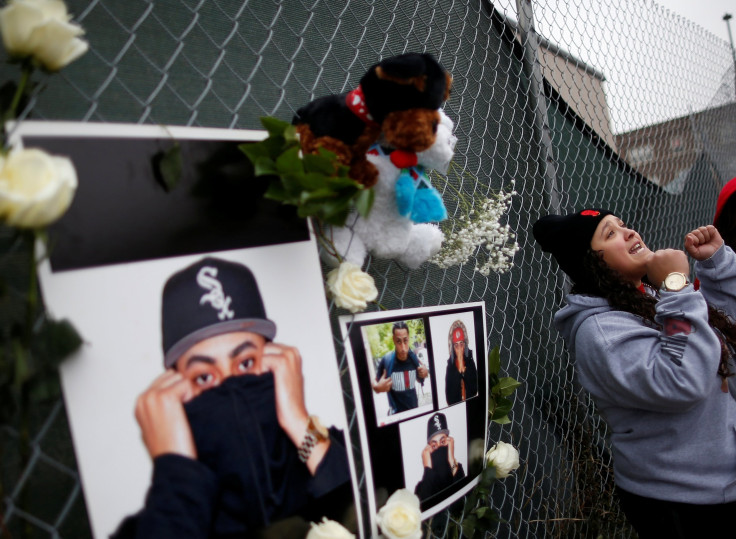 The total number of people shot in Chicago this year so far is 4,334, 215 of them hit in the buttocks.
Heyjackass calculates a person has been shot every 2 hours this year and a person has died from a gunshot wound every 11 hours, 3 minutes. The deadliest neighborhoods were on the city's South and West sides, with Austin, which borders suburban Oak Park, the worst.
The police department's homicide clearance rate stood at just 18.4 percent, with no suspect charged in 576 of this year's homicides.
Chicago saw 481 killings last year, a number surpassed during the Labor Day weekend this year. Police blame repeat offenders using illegal guns and a falling clearance rate, with 90 percent of shootings attributed to gang violence.
Chicago last saw more than 700 homicides in a year in 1998 when 704 people were slain. In 1996, there were 796. The highest number of homicides were recorded in 1974 when 970 people were slain.
As bad as the Chicago numbers are, the city doesn't even make the list of the 30 most dangerous cities. Neighborhood Scout ranks East St. Louis, Illinois, just across the Mississippi River from St. Louis, is ranked as the most dangerous city in the country, followed by Camden, New Jersey; Detroit; Alexandria, Louisiana, and Wilmington, Delaware.
© Copyright IBTimes 2023. All rights reserved.