China announces tax incentives to boost jobs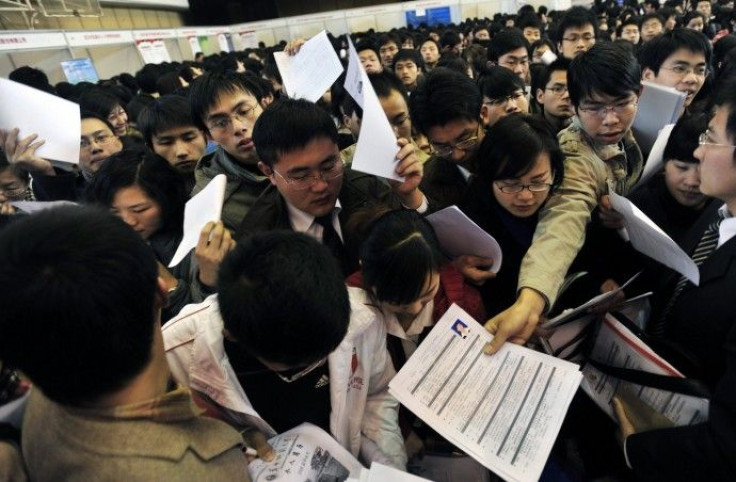 China announced on Friday tax incentives for small businesses in a bid to raise employment levels in the country.
China will offer preferential tax measures, including tax cuts or tax breaks, to unemployed people who start their own business, said a paper released by the Chinese ministry of finance.
According to the ministry, tax incentives will be given to more registered jobless people who want to establish their own business, including laid-off workers, college graduates, migrant workers and urban residents receiving the government minimum living allowances.
New college graduates who intend to start their own businesses will also be offered favorable tax treatment, the ministry said.
The new tax measures will be effective from January 1, 2011 and extend till December 31, 2013.
By the end of September, urban unemployment in China stood at 4.1 percent, with 9.05 million urban jobless registrations, according to data from the Ministry of Human Resources and Social Security.
Further, Beijing aims to keep the urban registered unemployment rate below 4.6 per cent this year. In 2009, it was 4.3 percent.
© Copyright IBTimes 2023. All rights reserved.