China to cease auto incentives from next year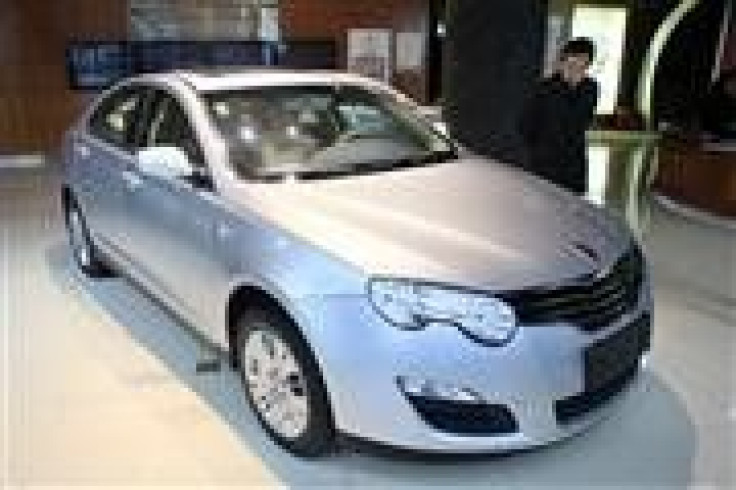 China will cease offering tax incentives for small cars from next year, as the government plans to end stimulus measures, said a report on Monday.
Besides, China will stop providing 3,000 yuan ($450) subsidies towards purchase of fuel-efficient small cars from Jan 1, 2010, said a Reuters report citing the Chongqing Evening News.
Stimulus programs and tax cuts boosted car sales in 2009 to 13.6 million units as China overtook the US as the world's biggest auto market for the first time. In 2009, the government reduced the tax on small cars to half to boost the auto sales amid economic crisis.
Acting early on global recession, Beijing announced 4 trillion yuan ($594 billion) stimulus package in late 2008. Lending doubled to 9.6 trillion yuan ($1,427 billion) by the end of 2009, raising concerns over possible surge of bad debts.
China is likely to face a potential hangover from huge stimulus spending last year such as bad debts that need government support, Fitch warned in September.
In the first ten months this year, total vehicle sales in China rose 34.8 percent to 14.7 million, surpassing the total sales last year.
Auto sales in the world's largest economy are expected to reach 17 million in 2010, according to the China Association of Automobile Manufacturers (CAAM).
Many industry analysts expect the Chinese automobile market to witness a more balanced growth next year after a strong expansion in 2009 and 2010.
However, car sales in December are expected to accelerate as buyers rush to get incentives before they expire.
Although rising auto sales in China reflect a strong domestic demand, it also raises concerns about the nation's energy capacity and stokes worries over pollution and traffic pressures. A surge in the number of vehicles could pose a major challenge to China's energy reserves as the country depends highly on imports.
© Copyright IBTimes 2023. All rights reserved.