China Forces Muslims To Install Anti-Terrorist Surveillance App On Phones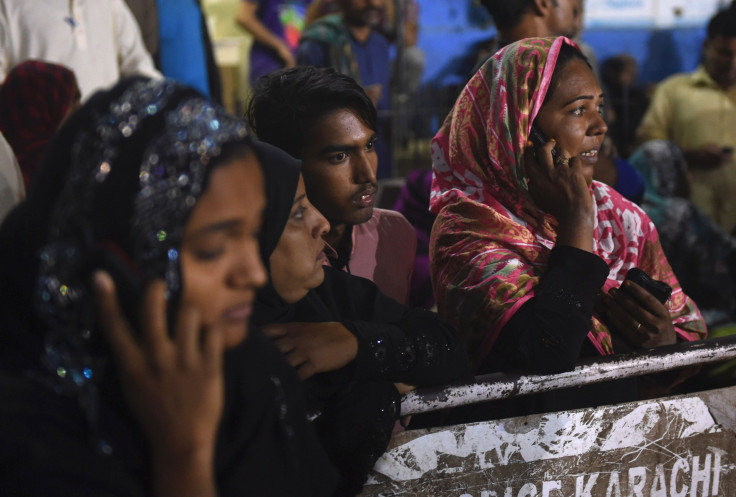 A Muslim minority group in the Chinese province of Xinjiang is being forced to install spyware apps on phones in order for government surveillance to detect "terrorist and illegal religious" content.
Chinese authorities in Ürümqi, Xinjiang's capital city, developed the Jingwang (Citizen Safety) app in April that can allow the government to scan their devices for "terrorist propaganda," Radio Free Asia reports. The province's Uyghur Muslim minority received a notice from Xinjiang police last week via the messenger WeChat informing them to install in the "surveillance app" for supposed spot checks.
Police have begun stopping people on the streets to see if they have installed the app and messages through WeChat were initially sent in both Chinese and Uyghur languages.
The app creates a log of the user's files and matches that information against a database of known terrorist videos and content, Bleeping Computer reported. The Jingwang app also makes government server copies of the phone user's Weibo and WeChat databases as well as keeping their Wi-Fi login information.
Citizens who fail to install the app or who later delete it may be detained for up to 10 days by police, local news outlets report. Android users were asked to scan the QR code in the WeChat message from police in order to automatically download and install Jingwang. Authorities claim it "automatically detects terrorist and illegal religious videos, images, e-books and electronic documents" stored on the phone.
The Uyghur population, a Turkish ethnic group, makes up around 8 million people and is a majority in the Xinjiang province – no other Chinese provinces were issued the same measure. The province is the site of several demonstrations and strife that have left dozens dead in recent years. A May 2014 terrorist attack in Ürümqi left 43 dead, including 4 assailants. Chinese officials are accused of decades of oppression and killings tied to religious fighting.
The Islamic State terrorist group reportedly has a small presence in the area, an issue that the Chinese government responded to by banning Islamic attire, including the burqa, in public places.
Mashable reported last year that Xinjiang authorities began cutting the phone service to members of the Uyghur Muslim population who used foreign messaging apps. WhatsApp, Telegram, and VPN use were all subject to inspection.
© Copyright IBTimes 2023. All rights reserved.