China Investigates Mayor Of Hotan In Troubled Xinjiang Region For Corruption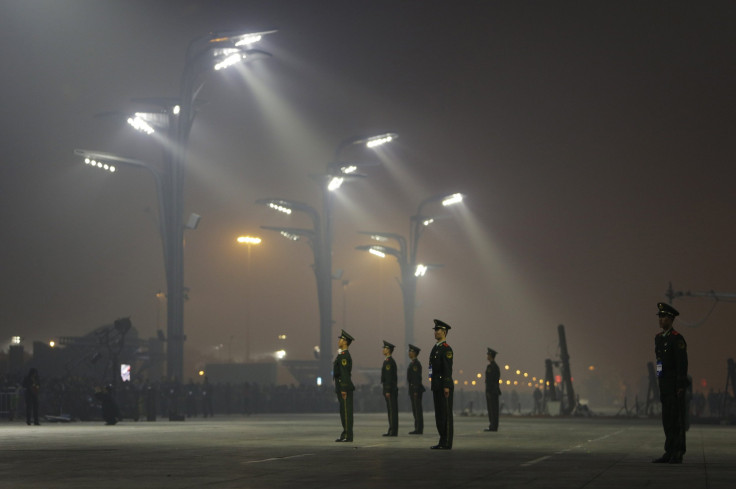 China is investigating the mayor of a city in the western region of Xinjiang, home to the country's ethnic Uighur minority, for corruption. Adil Nurmemet, 46, had been serving as mayor of Hotan and as deputy secretary of the local committee of the Communist Party of China, or CPC, since January 2009, Xinhua reported.
Nurmemet is being "investigated for suspected serious discipline violations," Xinhua reported, citing the Hotan Prefectural of the CPC. China's president Xi Jinping has been on an anti-corruption drive to root out graft in government since he took office two years ago. Several senior officials have been stripped of power and punished in bribery cases, leading critics to accuse Xi of using the drive as a cover to consolidate power. But, outlying regions like Xinjiang and Tibet have so far been left untouched by the probes, Reuters reported.
In recent months, Xinjiang has witnessed several clashes between the Muslim Uighur people and Han Chinese who have moved to the northwestern province.
Last month, at least 50 people, including 10 rioters, were killed in a series of explosions that took place in the region. In August, security forces killed nine militants in a rural area close to Hotan city, Reuters reported. In July, the country announced that nearly 100 people, including 59 terrorists, were killed in a militant attack.
The Muslim minority accuses the government of religious persecution while Beijing has blamed recent deadly attacks across the country on Islamist militants from Xinjiang. The CPC has also attempted to appoint Han Chinese officials to head local government but they are viewed with suspicion by the ethnic population, Reuters reported.
Last week, a propaganda magazine for the Islamic militant group al Qaeda said that Xinjiang has to be "recovered [into] the shade of the Islamic Caliphate." However, Uighur activists in exile in the United States have said that the group's effort to fold the region into a caliphate would not be welcomed by the local community.
© Copyright IBTimes 2023. All rights reserved.
FOLLOW MORE IBT NEWS ON THE BELOW CHANNELS