China To Lift Ban On Facebook, Twitter In New Shanghai Free-Trade Zone: Report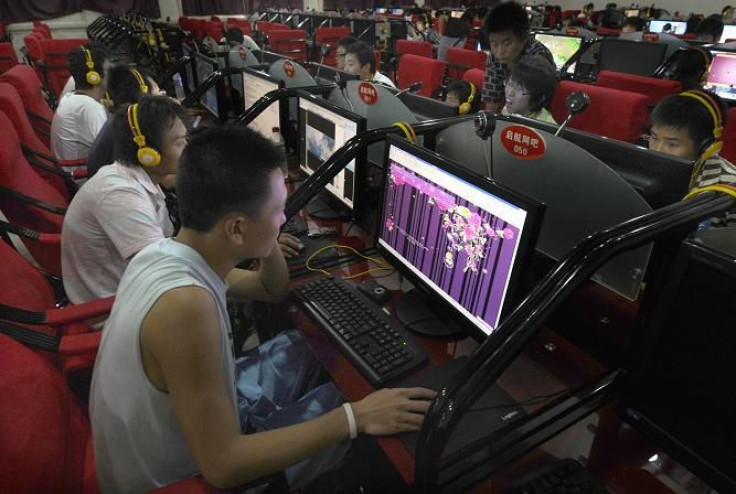 China will lift a ban on foreign websites, including Facebook, Twitter and the online edition of the New York Times within a yet-to-be-launched free-trade zone in Shanghai -- the country's business capital -- in a landmark decision aimed at attracting foreign businesses, Hong Kong-based South China Morning Post reported, citing Chinese government officials.
China, which is known for routinely censoring online content and blocking politically-sensitive websites, blocked Facebook and Twitter in 2009, citing the role played by the social media sites in helping spread violent riots in western China's troubled Xinjiang region. The New York Times was banned after it reported in 2012 that then-Premier Wen Jiabao's family amassed massive wealth during his tenure.
"In order to welcome foreign companies to invest and to let foreigners live and work happily in the free-trade zone, we must think about how we can make them feel like at home. If they can't get onto Facebook or read The New York Times, they may naturally wonder how special the free-trade zone is compared with the rest of China," a Chinese government official, who spoke to the Post on condition of anonymity, said.
Internet censorship in China was kicked up a notch recently, with the government describing criticism of the ruling Communist Party as illegal, while state media reported that more than two dozen people have been detained since March on charges of spreading rumors on the Internet.
The issue heated up after a top Chinese court ruled that people can face punishment for posting rumors that attract viewership of more than 5,000 or are forwarded more than 500 times, Reuters reported.
China is betting big on the upcoming free-trade zone in Shanghai, which could influence the yuan's convertibility and help shape reforms in foreign direct investment and taxation, Reuters reported, citing the State Council, or the Chinese cabinet.
Local telecommunications giants China Mobile, China Unicom and China Telecom have been alerted of the government's decision to allow foreign companies to compete with them in the free-trade zone, which is scheduled to be inaugurated on Sept. 29, the Post reported, citing official sources.
© Copyright IBTimes 2023. All rights reserved.
FOLLOW MORE IBT NEWS ON THE BELOW CHANNELS