China Might Shut Down All Bitcoin Trading Platforms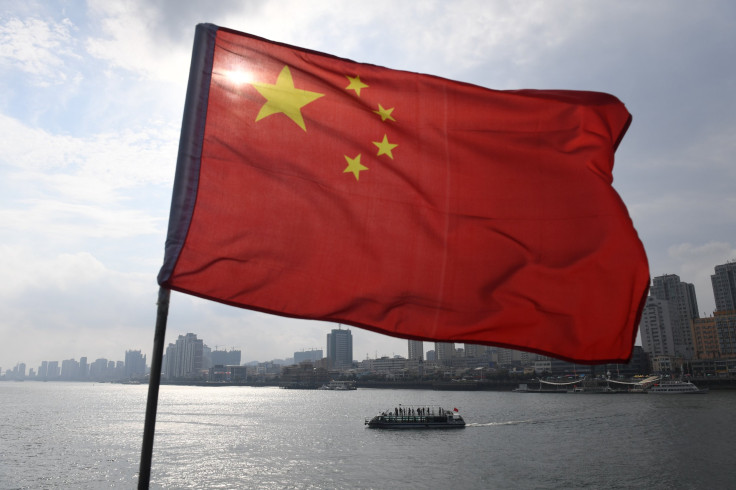 Chinese regulators are bringing down the hammer on the cryptocurrency industry. First, China banned all initial coin offerings last week. Then multiple newspapers and a few trusted Chinese sources reported the country could soon shut down all local bitcoin exchange platforms. At the moment, there are more rumors floating around than actual policies.
On Wednesday, China's National Internet Finance Association released a statement saying any cryptocurrency exchange operating in China currently lacks the legal authority to operate such a business. However, there was no explicit threat to criminalize individual bitcoin trading. The state-approved self-regulatory organization was set up by the People's Bank of China and has banks, brokerages, funds and consumer finance companies as its members.
Jihan Wu, co-founder of the Chinese bitcoin mining hardware company Bitmain, tweeted these rumors suggest stricter regulation and temporary closure, not an outright ban.
Even so, cryptocurrency advocates are wringing their hands. Past attempts to create a cryptocurrency business certificate of sorts, like New York's BitLicense, are widely regarded as failures. They drove local businesses away, created painstaking bureaucracy that couldn't keep up with the rapidly changing technology, and failed to distribute enough official certificates to have any lasting impact on the broader ecosystem. The rumors are already spurring some cryptocurrency businesses, like the trading service BitKan, to flee the Chinese marketplace.
However, unlike New York, a misguided Chinese ban could have unprecedented consequences. China is home to the vast majority of the world's bitcoin trading activity. Massive bitcoin mining operations dominate the network. According to the New York Times, one such large-scaling mining farm, housed inside a line of old factory buildings, accounts for almost one-twentieth of the whole world's daily cryptocurrency production. That's why Guanghua University professor Liu Xiaolei penned an article arguing a total bitcoin ban is "neither realistic nor feasible" in China.
Hu Bing, a researcher at the government-sponsored Institute of Finance and Banking, offered Chinese cryptocurrency users some solace during a recent interview on a state-owned television channel. According to CoinTelegraph, Bing described the ICO ban as a temporary delay, a legal "pause" instead of deeming them "forbidden," until Chinese authorities get a grip on how to regulate the new technology.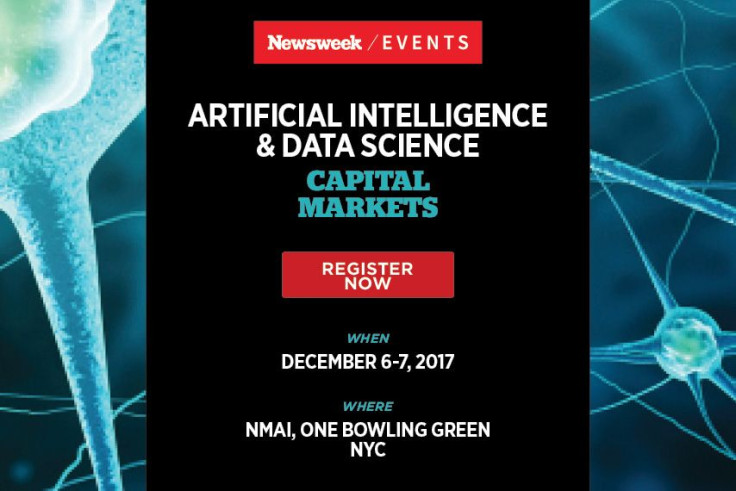 So far, bitcoin prices have dropped in the wake of these Chinese rumors. Yet if official policies follow, it still won't end Chinese participation in the global cryptocurrency marketplace. "From an investment aspect, while short-term speculators might find it harder to trade, long-term investors are not that affected. Just inconvenience for the most part," cryptocurrency expert Eric Zhao, an engineer at the Chinese Academy of Sciences, told Quartz. The Beijing-based cryptocurrency exchange OKCoin released a statement reminding users that China hasn't outlawed bitcoin itself, nor has it prohibited peer-to-peer trading.
Most experts expect an official announcement detailing stricter Chinese regulations on the booming cryptocurrency industry any day now, which could force related businesses to halt operations in China. But it remains to be seen how such policies will impact the ecosystem at-large.
© Copyright IBTimes 2023. All rights reserved.