China Plans To Restrict Use Of Facial Recognition Tech By Businesses, Issues Draft Guidelines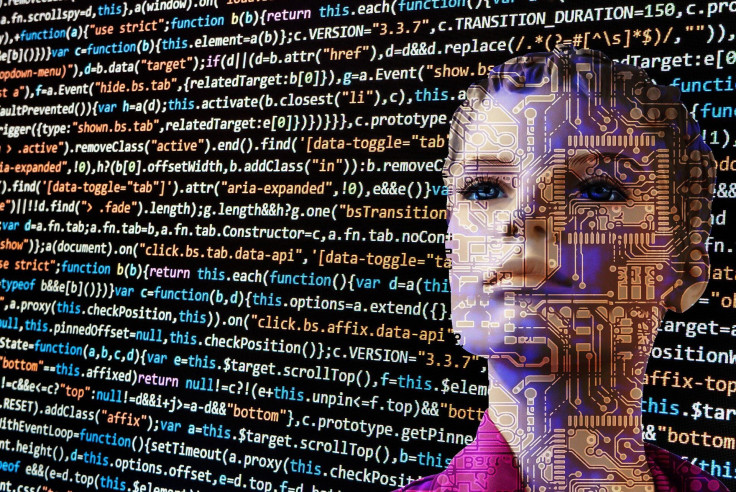 KEY POINTS
China's cyberspace regulator says the tech should be used in public places only for security purposes
The use of the technology will also require individual's consent
It recommends use of non-biometric verification instead of facial recognition
China has issued draft guidelines to target businesses' use of facial recognition technology, with some exceptions for cases wherein the law requires the tech's use.
No one is allowed to use face recognition technology to analyze a person's race, ethnicity or religion and sensitive personal information except "when it is necessary to maintain national security, public safety, or protect the life, health, and property safety of natural persons in emergency situations, or obtain the individual's individual consent," the Cyberspace Administration of China (CAC) said in a draft notice Tuesday, according to a Google translation.
Facial recognition may be used only for specific purposes and there is sufficient necessity as long as "strict protection measures are taken," the cyberspace regulator noted. It also recommended personal identification tools and image acquisition technology should not be installed in hotels, public bathrooms, changing rooms and other locations that may result in infringing privacy.
Such devices can be installed "in public places" only for the purpose of maintaining safety, as long as the process follows relevant state regulations and prominent reminder signs are displayed.
Businesses such as hotels, banks, airports and other industries cannot use facial recognition "unless required by laws and administrative regulations." They are prohibited from forcing customers to accept facial recognition technology to verify their identities unless required by the law. Biometric data can only be used in "certain conditions" and where there is a "sufficient" need to collect biometric information. Non-biometric verification processes should be preferred otherwise.
Also, companies using face recognition tech should ask for "individual consent." The draft is open for public comments until Sept. 7.
The proposal came less than two years after Beijing announced its data security law to regulate data processing activities. The law took effect following public backlash over the use of facial recognition technology by a wildlife park.
Video surveillance analysis research firm IPVM reported in 2020 that U.S.-blacklisted Huawei collaborated with Chinese image recognition and AI company Megvii to test the latter's facial recognition system that can detect members of the minority Muslim Uyghur community, citing a 2018 "interoperability report." Huawei reportedly deleted the document after IPVM reached out.
A "60 Minutes" report in early 2021 revealed how Beijing may have stolen the personal data of around 80% of U.S. adults.
"The concern is that the Chinese regime is taking all that information about us – what we eat, how we live, when we exercise and sleep – and then combining it with our DNA data," said Bill Evanina, former director of the U.S. National Counterintelligence and Security Center.
Meanwhile, Chinese companies continue to work on high-tech equipment related to facial recognition. At a Beijing expo in June, Chinese AI start-up SenseTime, a company blacklisted by the U.S., showcased how its technology can detect "undesirable" behavior. The expo also featured long-distance facial recognition software and cameras that can allegedly identify impersonation attempts.
© Copyright IBTimes 2023. All rights reserved.