China's Data On Trade In May A Surprise: Not A Bad One But A Good One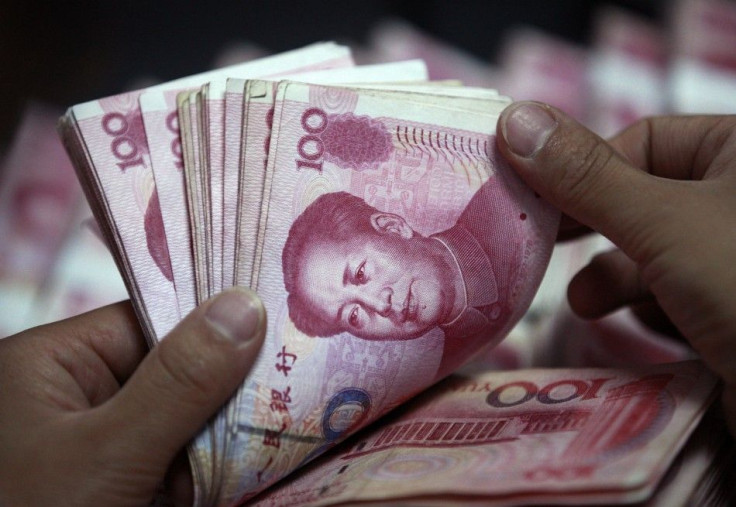 Many analysts anticipated China's balance-of-trade figures for May would be OK, but the customs numbers reported Sunday were better than that expectation: Year on year, the country's exports rose 15.3 percent, and its imports rose 12.1 percent.
To put these figures in perspective, the comparable numbers for April were 4.9 percent and 0.3 percent, respectively, according to the Associated Press.
Meanwhile, China's trade surplus widened a bit to $18.7 billion in May from $18.4 billion in April.
However, other Chinese economic data on May released this weekend have painted a more pastel picture of current conditions.
For examples, the country's industrial production climbed by only 9.6 percent -- less than 10 percent for the second consecutive month -- and retail sales increased the least in almost six years, excluding holiday-month distortions, Bloomberg News reported.
Nonetheless, Trade is a bright spot in the weekend data, Wang Jun, a representative of the government-backed China Center for International Economic Exchanges, told Reuters.
Still, Wang added, Monetary policy should continue to lean toward loosening.
© Copyright IBTimes 2023. All rights reserved.