China's Educated And Wealthy Head Overseas: China's New Emigrant Population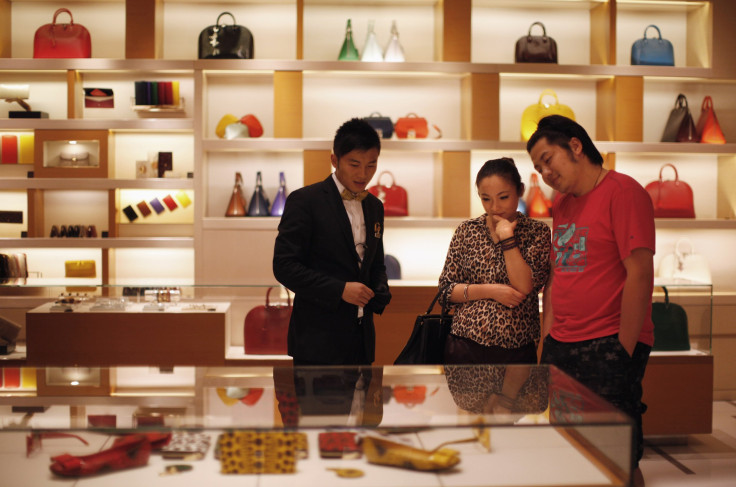 For more and more Chinese, leaving the country and heading overseas has become an increasingly popular option.
A new report by the Center for China and Globalization released on Wednesday showed that the number of Chinese going abroad to work or study has doubled in the past two decades, surging from about 4 million people in 1990 to 9.3 million people last year. The top destinations for most Chinese going abroad are the United States, Canada, Australia and New Zealand. According to Wang Yaohui, the director of the center, work and education opportunities have become more enticing to the Chinese as education reforms and job opportunities locally wane.
Young college graduates are finding it increasingly difficult to find employment related to their university course work. A report from 2011 by Southwestern University of Finance and Economics in the southern city of Chengdu, found that more than 16 percent of the urban population between the ages of 21 and 25 with an undergraduate degree or higher were unemployed.
In terms of business professionals, most top-tier business owners have already left, or want to eventually leave. A report by Bain & Company, jointly published by the China Private Wealth Report in a survey of mainland business owners worth over 100 million yuan, or about $16 million, is showing that about 77 percent of all respondents said they were considering living overseas.
Though the exodus of Chinese immigrants to the West is not necessarily new, the reasons behind such moves have changed. Previously, Chinese emigration was predominately in pursuit of blue-collar jobs, such as maintenance personnel, tailors and cooks. Now, the people who leave are pursuing world-class education and employment opportunities as lawyers, engineers and accountants in countries that are less riddled with bureaucracy in the way China is. A glance at Chinese news headlines gives a simplistic, yet somewhat accurate, explanation of how the nation has pushed away a nouveau-yuppie generation. China's issues with air pollution, local corruption and censorship, and expensive rent, make leaving it all behind sound appealing.
Some people, however, are not as convinced that China is losing the interest of its people. "Rather than saying we are losing talent, I'd prefer to believe that those Chinese who go overseas will contribute to the development of China by returning with much-needed skills," Liu Guofu, a professor from the Law School at the Beijing Institute of Technology, said to the China Daily.
However, with many Chinese moving millions of dollars into foreign investments like real estate, when it comes to money, China may never see any of those returns.
© Copyright IBTimes 2023. All rights reserved.