China's President Xi Says Officials Need To Learn More About Supply-Side Reforms, Calls For Innovation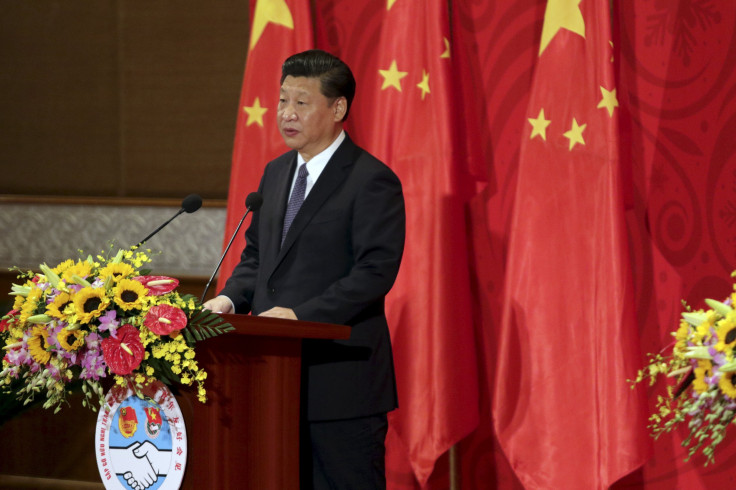 SHANGHAI — Chinese President Xi Jinping has said officials need to learn more about the supply-side reform policies he has called for to help tackle the nation's economic slowdown — but has stressed that while structural reform is necessary to help the country catch up with the changing demands of consumers, China will not introduce Western-style neo-liberalism.
Xi also appeared to acknowledge errors in the handling of issues such as China's stock market over the past year, calling on officials to learn from mistakes. And he said the country needed to tackle a shortage of innovation.
The unusually detailed comments on the economy from China's top leader were made in a speech to senior officials in January, but only published in Tuesday's official People's Daily newspaper. Their release now, just a day after the People's Daily quoted an unnamed senior official as saying China must avoid the dangers of over-leveraging as it seeks to promote growth, seems to suggest a concerted campaign to make it clear that the top leadership is getting to grips with the economic problems that have hit the country, particularly over the past year.
Xi first referred to supply-side reforms in a conference late last year, as China's manufacturing sector slowed due to falling export demand, and demand for commodities softened due to a slowdown in the property sector last year. But in the speech, he said some officials had told him they didn't fully understand supply-side reform, adding "so I need to talk about this again."
Xi stressed that consumer demand needed to be a focus for industry. He said China still had plenty of domestic demand, but its nature was changing, and many suppliers had not caught up.
"Some large-scale consumer demand … not being effectively supplied domestically," he said, according to Shanghai news website The Paper.
Xi echoed previous comments by Premier Li Keqiang, who noted last year that many Chinese tourists to Japan came back with goods like heated toilet seats — even though many were actually made in China. He said a failure to address demand meant that "consumers spend large amounts of cash on shopping abroad, or buying overseas goods online," noting that this no longer applied only to "luxury goods, but also normal everyday goods like electric rice cookers, toilet seats, milk powder baby bottles."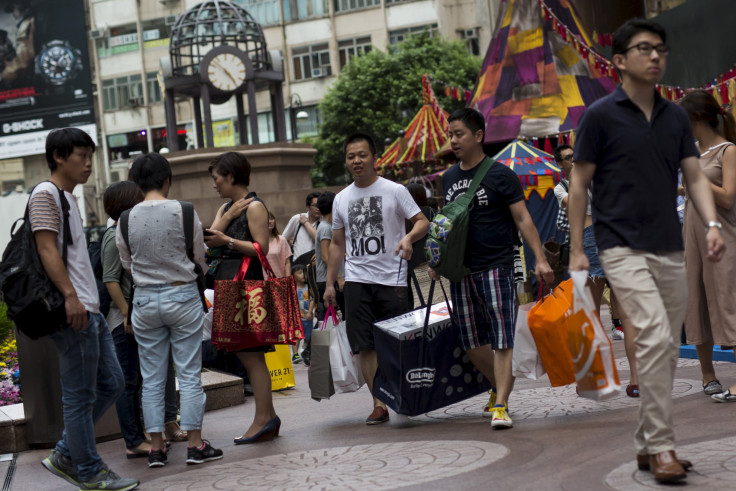 One of the problems, Xi said bluntly, was "limited innovation," adding, "that's the Achilles' heel of China's economy." As a result, he said, China's economy was "big but not strong."
He also echoed government pledges to deal with overcapacity in some industrial sectors that are seen as having expanded blindly since the 2009 financial crisis, saying China should focus on "cutting capacity, reducing inventory, cutting leverage, lowering costs, and strengthening the weak links," the South China Morning Post noted.
However, Xi, who has generally been seen as more cautious than some of his ministers on reform of areas such as state-owned industries, stressed that the phrase he had originally used was "supply-side structural reform," and added: "Please don't forget the word structural."
And in a reminder of his recent warnings of the dangers of excessive Western influence, he said it was necessary to "prevent some people using their own interpretation to promote 'neo-liberalism' and taking the chance to cause negative impacts." He also said that stepping back from control over the economy, as the government has pledged to do in some sectors, "does not mean no management at all. We still need to manage some things. If the upper level gives up power, lower levels should take over — we can't have a vacuum."
These comments were echoed by Zha Xianyou and Ding Shouhai, vice president and professor at Renmin University in Beijing, in an article published in the official Global Times this week.
They said China "clearly" could not follow the 1980s' style Western model of supply-side reforms, as promoted by Margaret Thatcher and Ronald Reagan, which they said consisted of cutting taxes and cutting spending, privatizing state enterprises and deregulating the labor market.
Unlike Western countries at the time, the authors wrote, China's problems are not stagnation but "debt and deflationary pressure." They stressed that China still emphasizes "public ownership" and should not reduce the role of the government "too much." State companies' "low efficiency in certain industries," they said, "should be resolved through methods like mixed-ownership reform, or pushing forward a modern corporate system. …China hasn't fully established a sound market mechanism like Western countries, and market failure might occur if we rely purely on the market mechanism to decide resource allocation."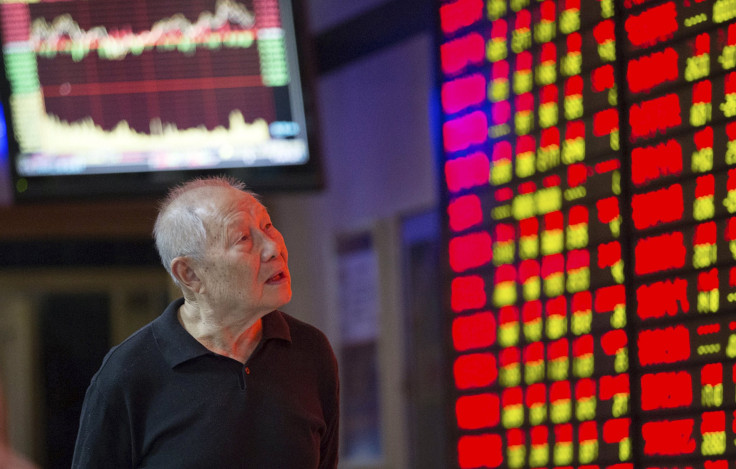 Yet, if such comments may hint at limits of reform, President Xi's speech also echoed recent criticisms by Premier Li of lazy officials, calling for more action. He warned officials that what the government calls China's "new normal" of slower growth — growth fell from 7.3 percent in 2014 to 6.9 percent last year, and 6.7 percent in the first quarter of this year — is "not an excuse to do nothing. It doesn't mean we don't want to develop." And Xi said officials who "dared to take action" should be rewarded.
Xi also appeared to acknowledge that errors had been made in the handling of the economy, saying there had been "a series of major incidents," including those involving the stock market and online financing, which had "set alarm bells ringing." He said that economic and social management was "very difficult," and it was "hard to avoid making some errors," but he said officials must learn from these.
The comments may address international criticisms of what was widely seen as a botched bailout of China's plunging stock market last year. Chinese officials have barely commented on the incident, adding to global investor concern — previously only Fang Xinghai, a deputy chairman of China's stock market regulator and economic policy advisor, has addressed the issue, saying at January's World Economic Forum in Davos, that the government was "still learning" about regulating markets.
And in remarks that may also be designed to address concerns that China's loosening of credit in recent months may lead to growing risks and a repeat of the investment in overcapacity of seven years ago, Xi said in the speech that officials must take care to "check risks" before approving investments or projects:
"Don't be wide eyed when you seen money," he said, adding the earthy Chinese expression: "Just because it has milk doesn't mean it's your mother."
It remains to be seen whether investors will see these comments as going far enough — but the publication of two major articles on these topics in the space of two days does seem to suggest that China's leadership authorities are at least focusing greater attention on reassuring global markets that it is now focused on tackling the country's economic challenges.
FOR FREE to continue reading
✔️ Unlock the full content of International Business Times UK for free
offer available for a limited time only
✔️ Easily manage your Newsletters subscriptions and save your favourite articles
✔️ No payment method required
Already have an account?
Log in
© Copyright IBTimes 2023. All rights reserved.