Chinese City Orders Closures of Two Fake Apple Shops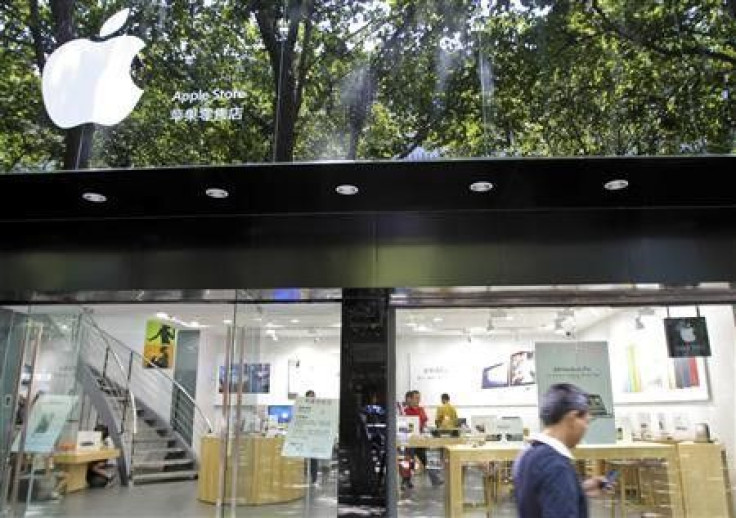 Chinese officials in Kunming ordered two fake Apple shops to close, a local newspaper reported on Monday, an apparent reaction to a storm of media attention about an unauthorised and elaborate hoax store in the southwestern city.
After an investigation of 300 shops in the city, officials found five self-branded "Apple Stores" to be operating without authorisation from Apple Inc., the Metropolitan Times report, posted on the Kunming government Web site, said.
All five shops were selling genuine Apple products but two were told to shut down because they did not have an official business licence, it said. A local government official said two stores were being investigated because they did not have a business licence.
The inspections were carried out after a blog post by an American living in the city exposed a near flawless fake Apple Store where even the staff were convinced they were working for the iPhone and iPad maker.
That store, one of three found by the "BirdAbroad" blogger in the city, was not one of the stores closed.
Apple has just four genuine Apple Stores in China, in Beijing and Shanghai, and none in Kunming in Yunnan province. The company, which has 13 authorised resellers in Kunming, could not be reached for comment.
© Copyright Thomson Reuters 2023. All rights reserved.