Chinese Firm Wins Bid to Build Rival to Panama Canal in Nicaragua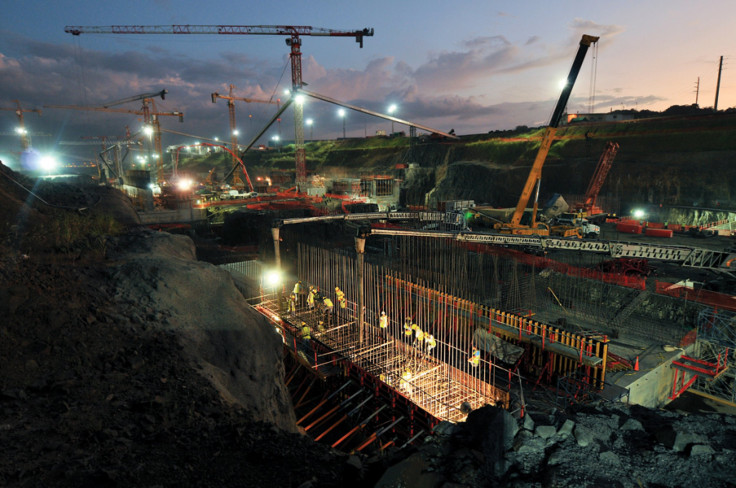 A Chinese firm has won rights to build a bigger and better rival to the Panama Canal in Nicaragua, in an ambitious $40 billion project.
Rene Nuñez, the president of the Nicaraguan National Assembly, announced the award to the Chinese firm on Thursday, according to the Guardian.
The name of the company and further details on their 100-year right to construct the canal are not yet public. The country's legislature will debate legislation related to the project on Friday.
Nicaraguan President Daniel Ortega has said recently that the canal will run through Lake Nicaragua, according to the Guardian. He pitched the project as a job creator for Nicaragua and nearby countries, according to the Associated Press.
According to legislative records and government statements from last year, the channel could be deeper, longer and capable of carrying vessels twice as large as those carried by the Panama Canal.
The new route is supposed to be an alternative to the Panama Canal, a 49-mile channel that connects the Atlantic and Pacific oceans by cutting across Panama.
The Panama Canal is now being widened by a coalition of business firms, at a cost of $5.2 billion. The expansion is expected to be done by 2014.
According to the Panama Canal Authority, more than 13,000 ships use the channel annually, gaining access to more than 144 sea routes. The United States and China are the two most important users of the canal, according to the authority's 2012 annual report.
© Copyright IBTimes 2023. All rights reserved.