Chinese Government Suspected In GitHub Hack, Evidence Links DDoS Attack To Censorship Push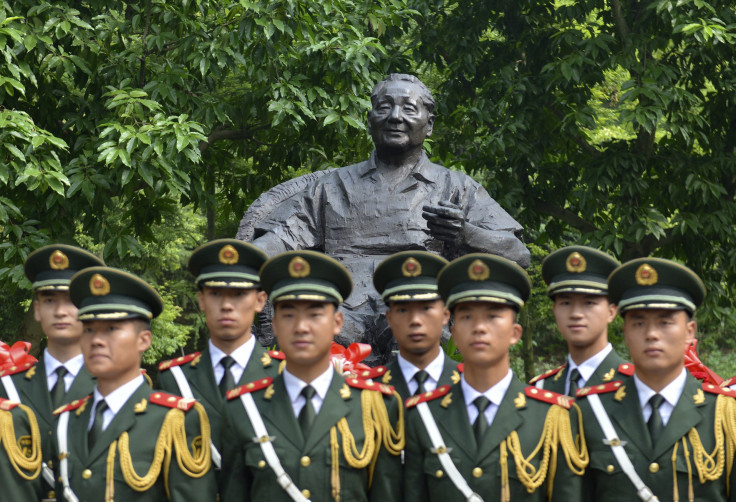 Authorities from the Chinese mainland are suspected to be behind the cyberattack that first knocked the popular U.S. coding site GitHub offline last week. The ongoing attack seems to be aimed at GreatFire and CN-NYTimes, two GitHub projects designed to subvert Chinese government censorship.
The distributed denial of service (DDoS) attack began to overwhelm GitHub with Internet traffic Thursday and has continued into Monday morning, evolving as GitHub has sought to update its defenses. A researcher at the security organization Insight Labs reported that a strain of malicious JavaScript was being inserted into millions of users' browsers when they visited the hugely popular Chinese search engine Baidu. When individuals visited Baidu, their browser would submit a request to both https://github.com/greatfire/ and https://github.com/cn-nytimes/, overwhelming each site with so much traffic that they would be knocked offline.
GitHub's Status page continued to update users through the weekend.
Both Baidu and the Chinese government have denied any involvement in the attack but Mikko Hyponen, lead cybersecurity researcher at the firm F-Secure, told the Wall Street Journal the perpetrator "had to be someone who had the ability to tamper with all the Internet traffic coming into mainland China."
The attack also came less than two months after Beijing flexed its censorship muscles by blocking many of the virtual private networks long used by Chinese citizens to access an uncensored view of the Web. That crackdown coincided with an announcement from the Cyberspace Administration of China making it clear that the country will introduce a new vetting process over the course of 2015, a process that will certainly have implications for Western tech companies and media outlets.
© Copyright IBTimes 2023. All rights reserved.