Chinese Graduate Student May Have Been Poisoned By Roommate For A Ph.D Slot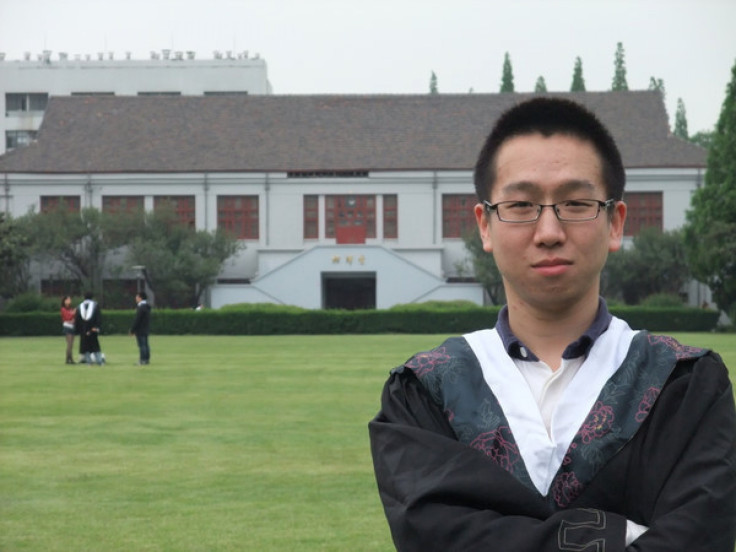 If you thought kids attending Ivy League schools in the U.S. are competitive, wait until you read what they've done at top universities in China to get ahead.
On Monday, Huang Yang, a graduate student at Fudan University (a top school in Shanghai), died from poisoning. The police have initially confirmed Huang Yang's roommate, who was only identified by his last name, Lin, as a suspect in the tragedy, which is possibly the result of competition for a Ph.D. slot.
"By last Friday, Huang Yang was swollen all over, practically unrecognizable," according to a Weibo account by one of Huang's friends. "The air coming out of his ventilator was bloody. His roommate poisoned the water dispenser in their room, which caused Huang to suffer from acute kidney failure and pulmonary emphysema in just a few days."
According to Huang's father, his son thought the water from their dispenser tasted funny. He changed the water and cleaned the machine so that his roommates wouldn't have to drink questionable water.
Fudan University also released an obituary for Huang Yang on its official Weibo account: "We are all saddened by the loss of a valuable student, and for Huang Yang's parents who lost their son, we express our deepest condolences."
Poisonings at top Chinese universities have happened before. The most prominent incident occurred in 1994 at Tsinghua University.
The victim's at that school was Zhu Ling, an accomplished musician and a member of the swim team. She first showed symptoms of what was later diagnosed as thallium poisoning in December 1994. She recovered after a month at a hospital, and returned to school the following year. In March 1995, Zhu Ling's symptoms returned once again, and her condition rapidly deteriorated.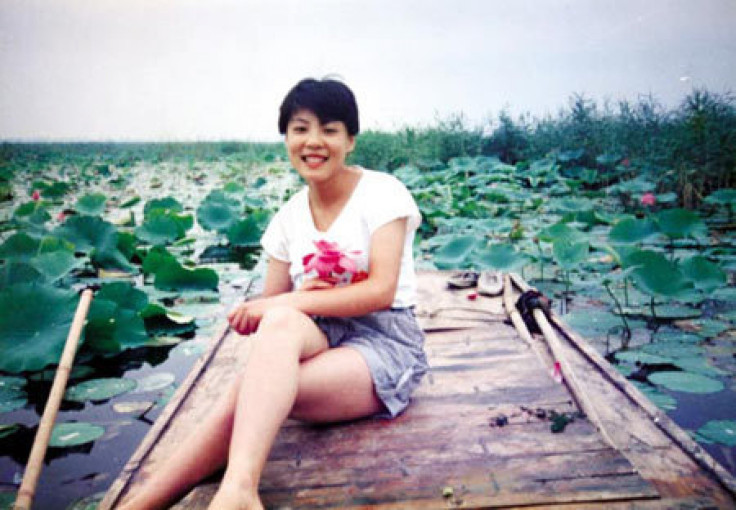 Even though doctors were eventually able to make the correct diagnosis and treat Zhu Ling for thallium poisoning, Zhu suffered irreversible mental damages. Today, she is 33, unable to speak, paralyzed and blind, with only limited mental function. A Help Zhu Ling Foundation was established to collect donation to help Zhu's family pay for her expensive medical and rehabilitation treatments. After nearly 20 years, the police still have not solved the crime. It's rumored that the only suspect in the case was released due to political pressure.
In 1997, thallium poisoning happened at Peking University. Because the hospital had Zhu Ling's case on record, the two poisoned students were diagnosed quickly and treated.
"Zhu Ling saved my life," one of them said to Zhu's parents.
This is only a sample of tragedies of this nature that have occurred in China. Many of the incidents were incited by competition -- for a coveted slot, for popularity, or at times simply out of jealousy. This begs the question -- in fact, it has become a trending topic on Weibo -- of how these bright, educated young people were capable of resorting to the cold-blooded murders of their own classmates. It's led to discussions about the problems of China's education system, which is known for its fierce competition.
© Copyright IBTimes 2023. All rights reserved.