Chris Pratt Weight Loss: Why The 'Jurassic World' Actor Vowed He Would Never 'Be Fat Again'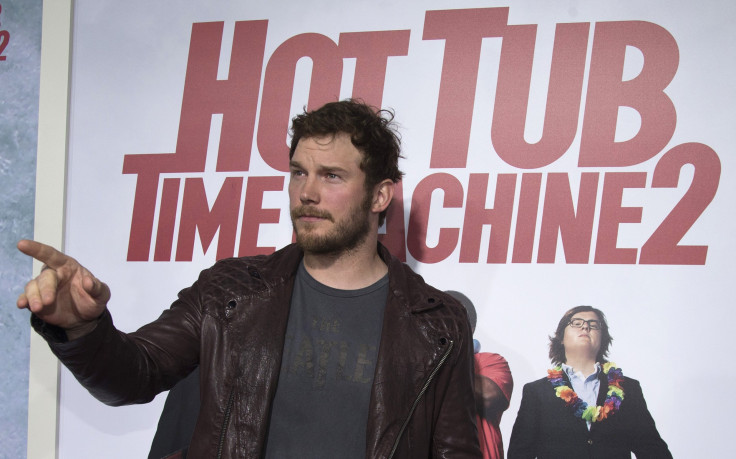 Chris Pratt vowed he would never "be fat again" after seeing a thinner version of himself in the 2012 action thriller "Zero Dark Thirty." The "Jurassic World" star once believed his weight, which at one point hit 300 pounds, contributed to his popularity.
"I was impotent, fatigued, emotionally depressed. I had real health issues that were affecting me in a major way," Pratt, 35, tells Men's Health UK in the upcoming July issue, as reported by People on Friday. "It's bad for your heart, your skin, your system, your spirit."
Pratt lost weight for the 2011 film "Moneyball," gained it back, and then "trimmed down" for "Zero Dark Thirty" only to purposely gain the weight to play the lovable Andy Dwyer on the now-defunct "Parks and Recreation."
"I saw myself in an episode of 'Parks and Rec' and in the matter of two moments very close together, I thought, 'Oh, my God, I'm getting fat," Pratt said. "And then almost immediately I did something else and I thought, 'Holy crap, I've never seen myself funnier.' And I put the two together."
The weight gain was wearing on Pratt, a former athlete. He went on to lose 60 pounds in 2013.
"That's when I saw 'Zero Dark Thirty' and right after walking out, I was like, 'I'm going to get in shape and I'm never going to be fat again,'" he said.
The actor not only lost weight but also bulked up for 2014's "Guardians of the Galaxy." For the first six weeks of prepping for the film, he drank 37 cups of water a day, doubled his caloric intake to 4,000 and underwent an intensive workout regiment with trainer Duffy Gaver. He swam, ran, biked, hiked, boxed and even completed a triathlon.
"It gave me a sense of absolute control combined with the stress relief of doing something mindless," Pratt told Men's Fitness in July 2014. He still works with a trainer at least six days a week.
Pratt is married to actress Anna Faris, 37, and has a son, Jack, 2. This summer, he will play the lead role in "Jurassic World," which hits theaters on June 12.
© Copyright IBTimes 2023. All rights reserved.