Christmas Stocking Stuffers 2018: Ideas For Budget And Luxury Gifts
Christmas is only a few days away, but if you're still looking for the perfect last-minute stocking stuffers, then look no further. Whether you're searching for a few budget-friendly options or have a little more money to spend on luxury items, there are gift ideas on here for everyone.
Here are some great Christmas stocking stuffers (or fun end-of-year gifts for friends and family) to pick up, no matter your budget:
Senreve
Looking for something versatile and luxurious? The Bracelet Pouch ($145) is the perfect option. The wristlet doubles as a bracelet with its removable leather strap, and it comes in over 20 colors. So, go ahead, pick one out in everyone's favorite color.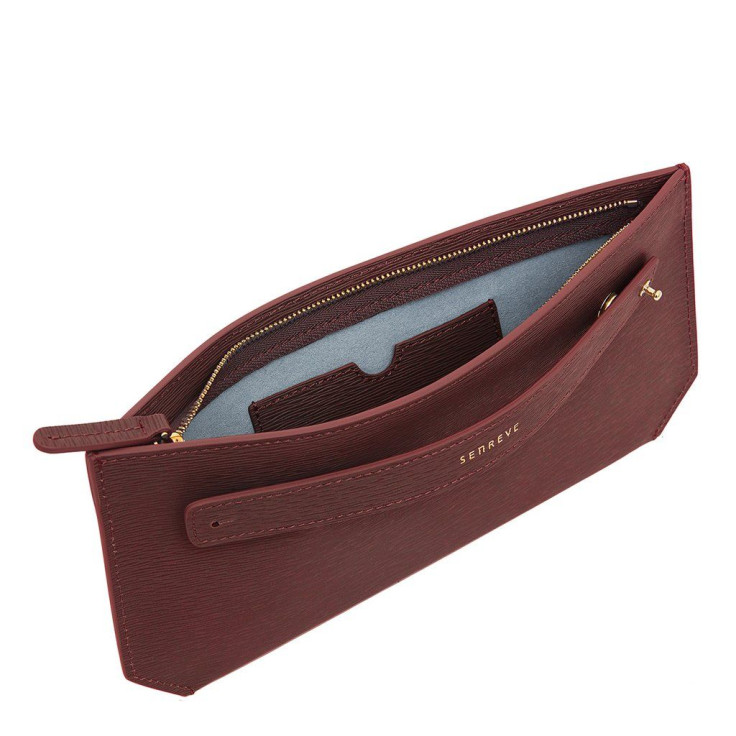 Honey Belle
Everyone needs a little extra help keeping their lips smooth and skin fresh during the winter, and that's where Honey Belle's brown sugar lip scrub ($12) and coconut rose DIY detox mask ($16) come in…and you, when you do the helpful thing and place them in everyone's stocking.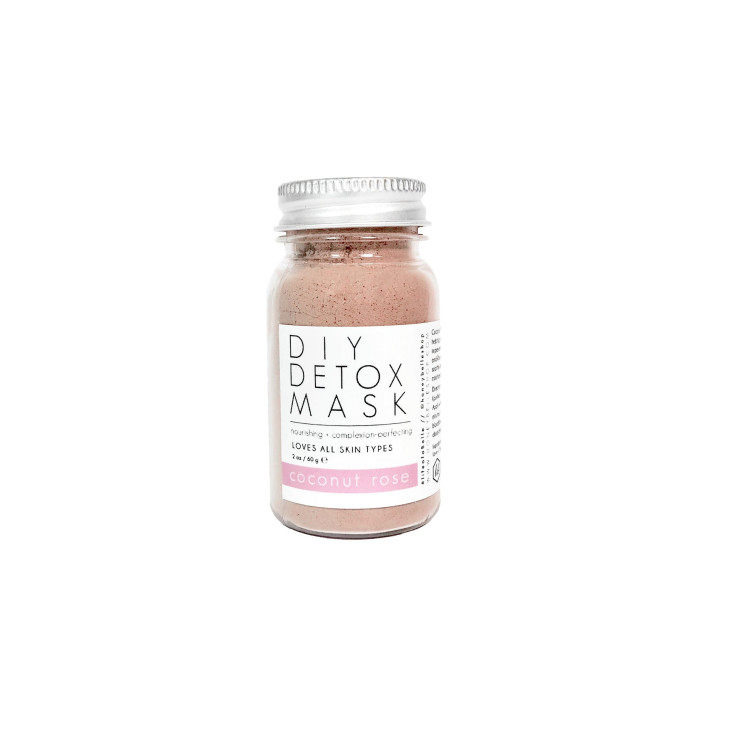 Skone Cosmetics
There are quite a few products to choose from that'll help prettify the inside of your stockings, but the Lash Bling mascara ($75) is one of the best ways to go. Not only will it make eyelashes longer, thicker and sparklier, it also comes in a gorgeous casing.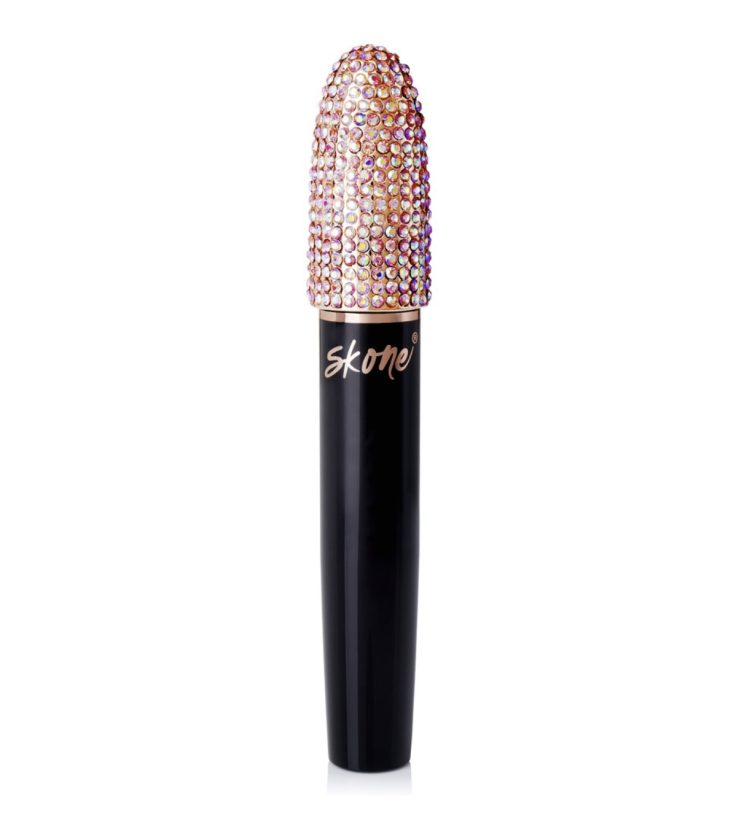 Disaronno
It might make stockings a bit heavy, but the beautifully-designed and delicious-tasting limited-edition Trussardi bottle of Disaronno ($24.99) is a must this year. The liqueur even comes in a smaller gift pack option ($9.99) that features six mini-bottles.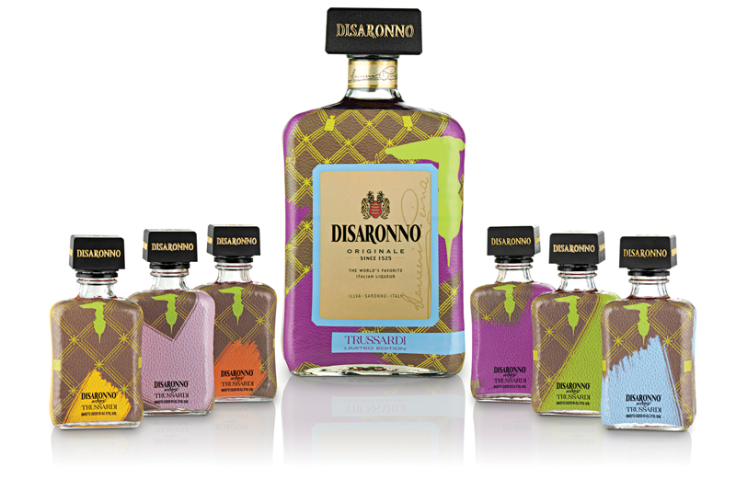 Parpala Jewelry
There's a reason jewelry is always a good way to go, and that's because it's beautiful, delicate and able to fit in anywhere; especially a Christmas stocking. Go with the Parpala Ophelia Necklace ($129), which is a statement piece, not just as part of one's outfit but also as a way of stating that you're good at giving gifts.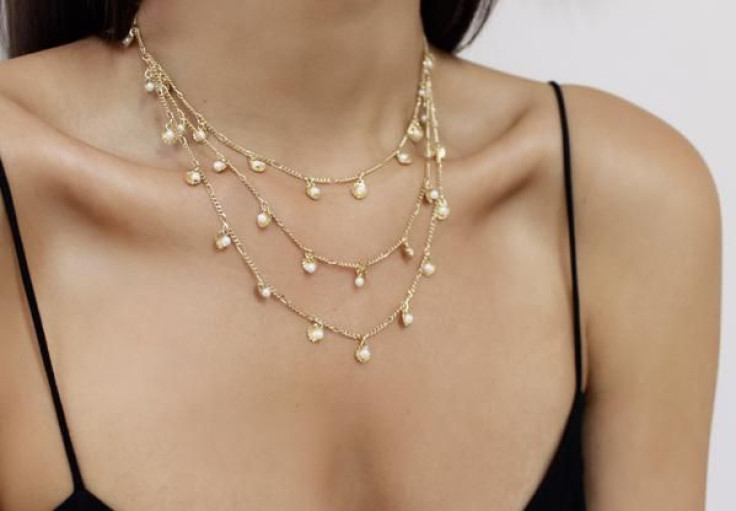 Disney's Marvel
Socks are a given when it comes to stocking stuffers, but that doesn't mean they can't have some flair to them. Give the Marvel lover in your life (isn't that everyone?) a pair of socks ($20 from Stance) inspired by some of their favorite characters — from Captain America to Black Panther and more.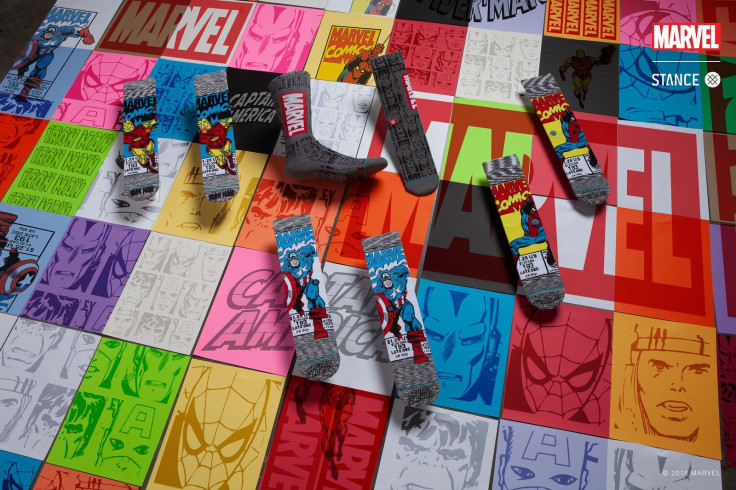 Nubian Heritage
Give the gift of a relaxing bath this Christmas with Nubian's Coconut & Papaya Bath Bombs ($14.99). With those two scents, plus the added vanilla bean, these bath bombs are exactly what people need to recover with at the end of the year.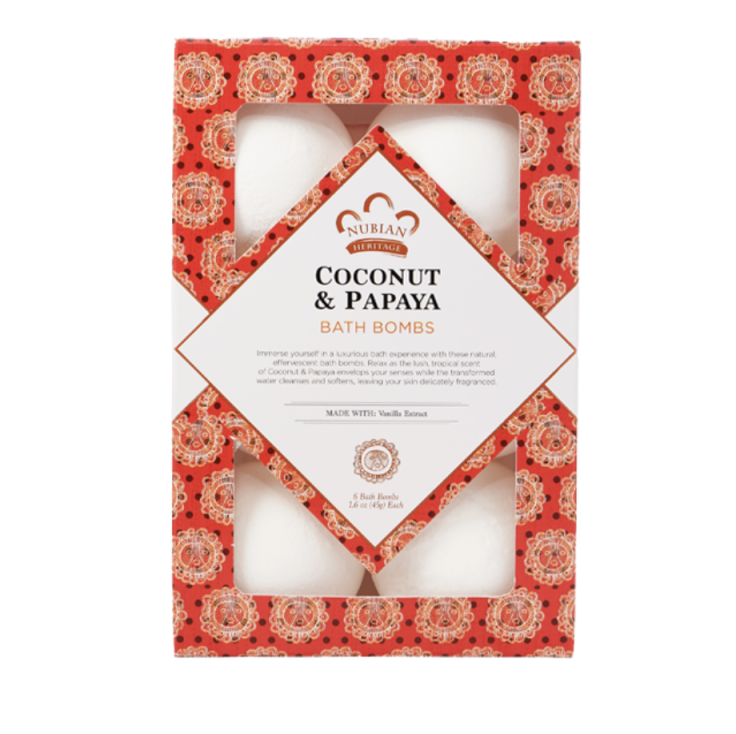 Peace Out Skincare
There's no need to pick and choose which of your favorite products to include in stockings this year because Peace Out has already done the work for you with its Peace Out Favorites kit ($25). Help keep everyone's skin looking healthy and flawless this winter with these powerful products.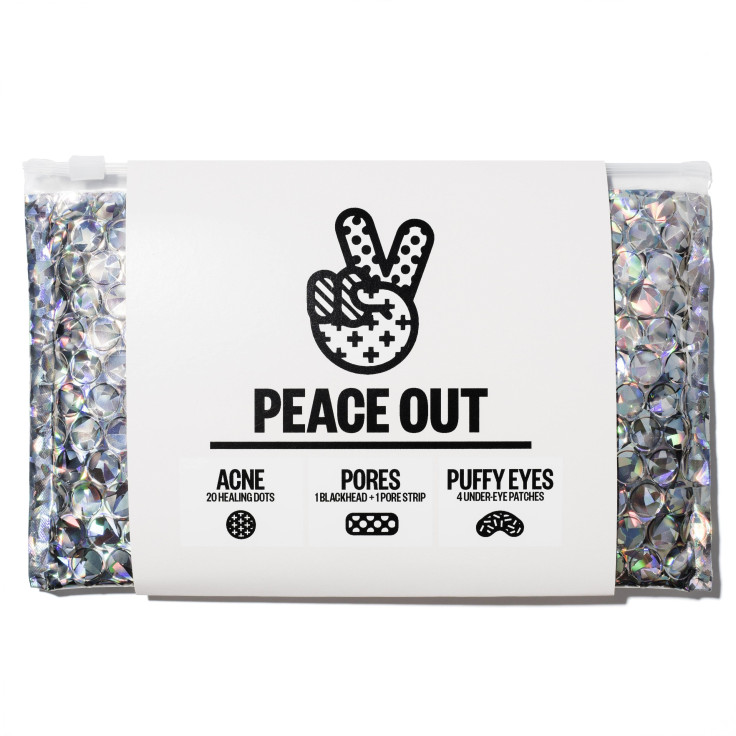 Henri Bendel
You can't stock a stuffing without throwing in at least one candle, and that's where Henri Bendel's Mistletoe Signature Candle (originally $35, on sale for $15) comes in. With top notes of plums, oranges and apples, this sweet-smelling gift is one all will enjoy.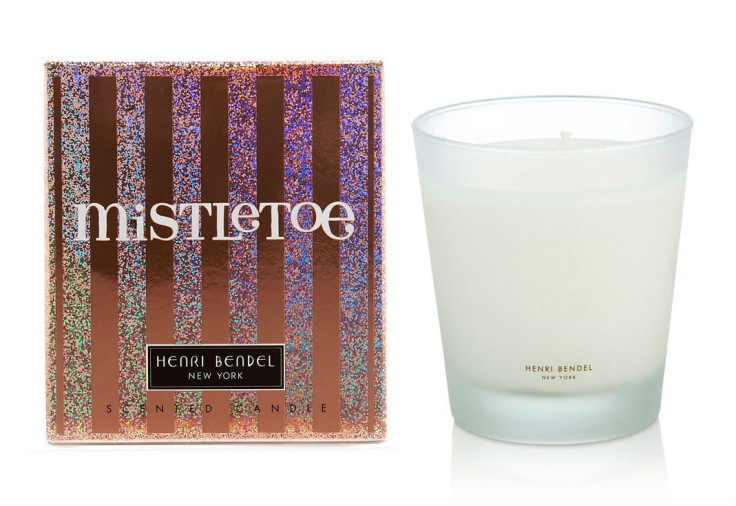 Purlisse
Booking an entire spa day for people this Christmas isn't necessary when you can simply throw in the Blue Lotus Seed Mud Mask + Exfoliant ($48), which is a one-stop shop for detoxifying and brightening one's skin.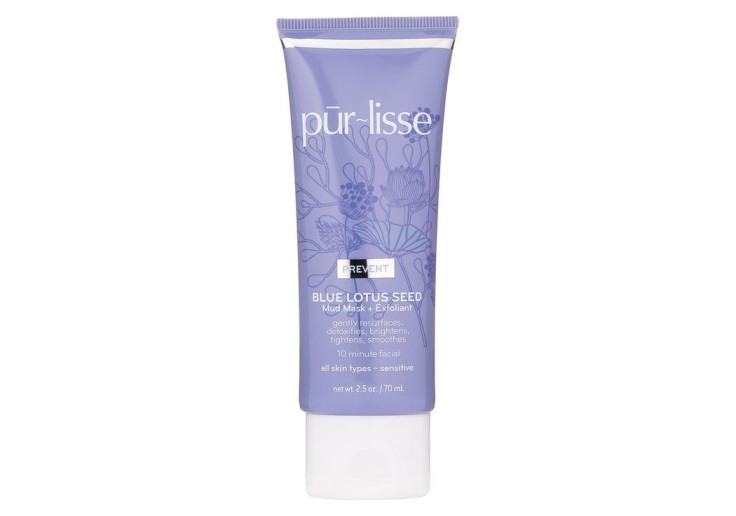 A Cajun Life
Looking for an easy way to spice up your stocking-stuffer game this year? Pick up a few seasoning sample packs ($3.50) from this company and spread the love into all of your stockings. Everyone will appreciate a way to add some flavor into their life and their food.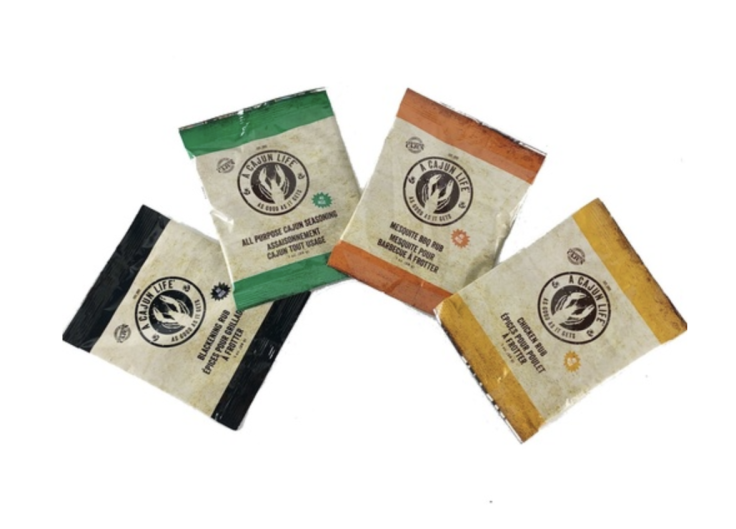 © Copyright IBTimes 2023. All rights reserved.