Christopher Nolan's 'Tenet' Delayed Again Due To Spike In COVID-19 Cases
KEY POINTS
Warner Bros. has decided to delay Christopher Nolan's upcoming movie "Tenet" once again
The film will now hit the theaters on Aug. 12, 2020
This is the second time "Tenet" has been delayed due to the coronavirus pandemic
Warner Bros. has taken the tough decision of delaying Christopher Nolan's upcoming movie "Tenet" once again due to the sudden rise in COVID-19 cases in the U.S.
According to the Hollywood Reporter, the upcoming film from Nolan will be releasing on Aug. 12 instead. This is the second time that the movie is being delayed by the production giant. "Tenet" was originally scheduled to hit theaters on July 17, but due to the global health crisis, the management decided to push the movie back for two weeks.
In a statement obtained by the media outlet, the production company revealed that it is "committed" to bringing the film to the cinemas. However, Warner Bros. admitted that they need to be "flexible" in their approach, and they are not treating this as a "traditional movie release."
"Warner Bros. is committed to bringing 'Tenet' to audiences in theaters, on the big screen, when exhibitors are ready and public health officials say it's time. At this moment what we need to be is flexible, and we are not treating this as a traditional movie release," a pokesperson for the company said in the statement.
The organization concluded by saying they are opening the movie in the middle of the week to develop a different yet "successful" strategy.
"We are choosing to open the movie mid-week to allow audiences to discover the film in their own time, and we plan to play longer, over an extended play period far beyond the norm, to develop a very different yet successful release strategy," the statement read.
The delay comes after Nolan recently urged the viewers to watch his latest movie in theaters. While sending a video message to this year's CineEurope, Nolan also explained that "Tenet" is the most ambitious film in his professional career and is designed to provide the ultimate "audience experience."
"We are in the final throes of it. I do not want to say too much about it other than we are extraordinarily excited about what we have been able to do with this material. I think of all the films that I have made, this is perhaps the one that is most designed for the audience experience, the big screen experience. This is a film whose image and sound needs to be enjoyed in your theaters on the big screen," Deadline quoted Nolan as saying.
The movie stars John David Washington in the lead role and the cast also includes Robert Pattinson, Kenneth Branagh, Aaron Taylor-Johnson, Elizabeth Debicki, Michael Caine, Clemence Poesy, Himesh Patel, and Dimple Kapadia in pivotal roles.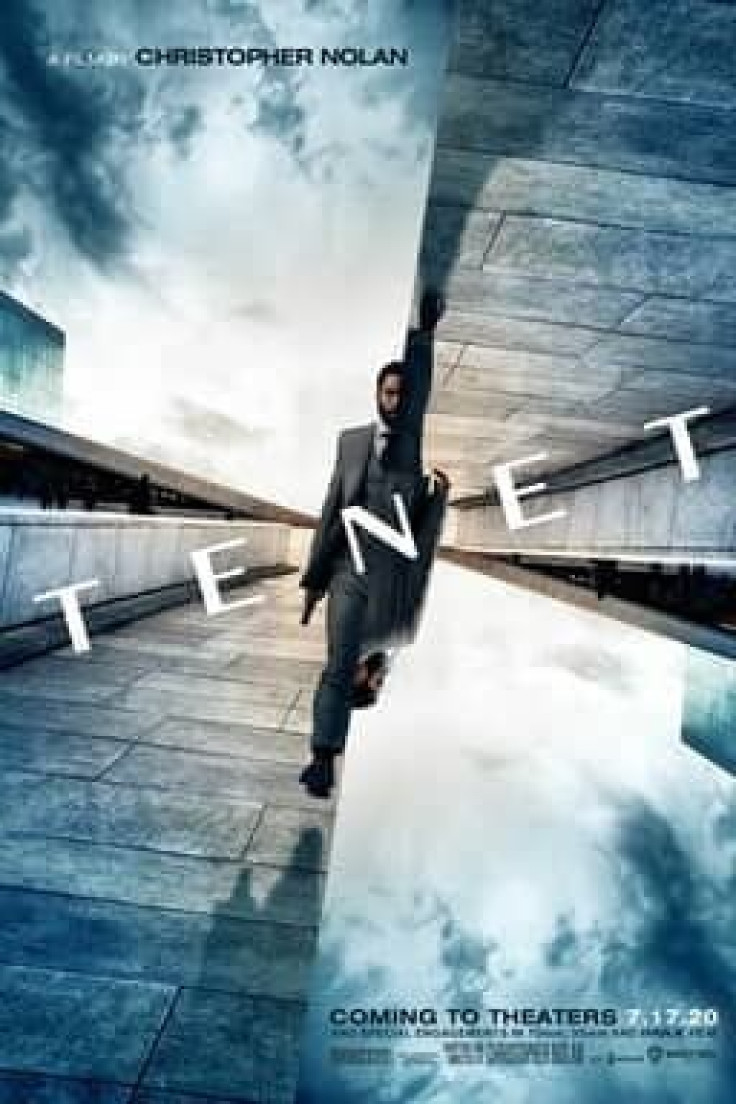 © Copyright IBTimes 2023. All rights reserved.