Chrome Update 2015: Google's New Flash Blocker Will Improve Battery Life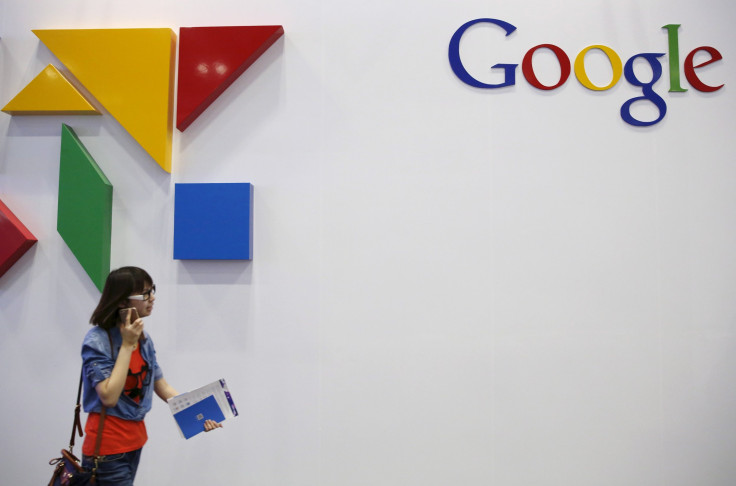 On mobile devices such as smartphones and laptops, Adobe Flash kills battery. The software that was once used to play a majority of videos on the Web has become a pariah in recent years. Apple decided to not support Flash on iOS, and Google cut Flash from its Android browsers a few years ago, although Flash is still bundled into Chrome on the desktop.
Now Google is taking the next step to push Flash onto the sidelines and into the annals of Internet history. In a blog post, the search giant announced that its latest update for Chrome tweaks Flash to stop draining power by pausing Flash content that's not the focus of the page. Google says it worked with Adobe to enable this feature.
"When you're on a webpage that runs Flash, we'll intelligently pause content (like Flash animations) that aren't central to the webpage, while keeping central content (like a video) playing without interruption," Google software engineer Tommy Li writes.
For the most part, the kind of Flash animations that will get paused are ads and auto-play video. (There are a couple of examples on this very page.) It's not likely that Chrome will pause a video that you wanted to see, but in the event that happens, it's easy to manually enable a video.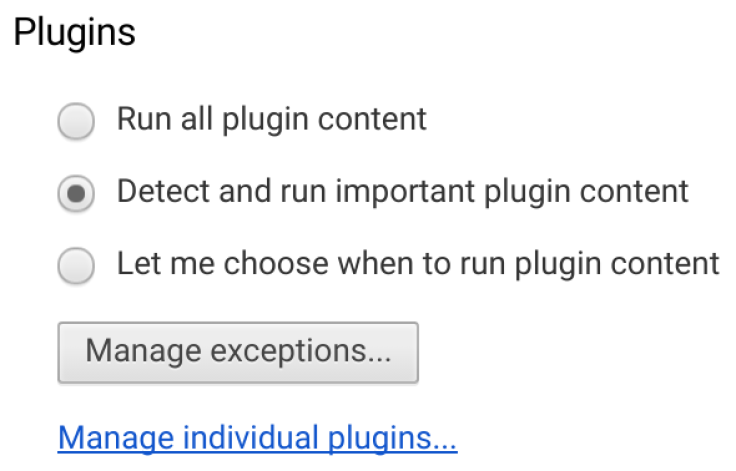 The feature is rolling out in the beta version of Chrome now, according to Google, which means that it will make its way into mainstream Chrome browsers relatively soon.
Every year, fewer mainstream video sites use Flash. YouTube, for instance, dropped Flash for HTML5 video earlier this year. MLB Advanced Media, which powers HBO Now, is looking to move its players to HTML5 as well. If the only Flash videos on a page end up being ads, Google will make sure those ads aren't killing your battery.
© Copyright IBTimes 2023. All rights reserved.