Chrysler's Second-Quarter Profit Jumps 16% To $507 Million, No. 3 US Automaker Sells 643,000 Vehicles; Forecast Reduced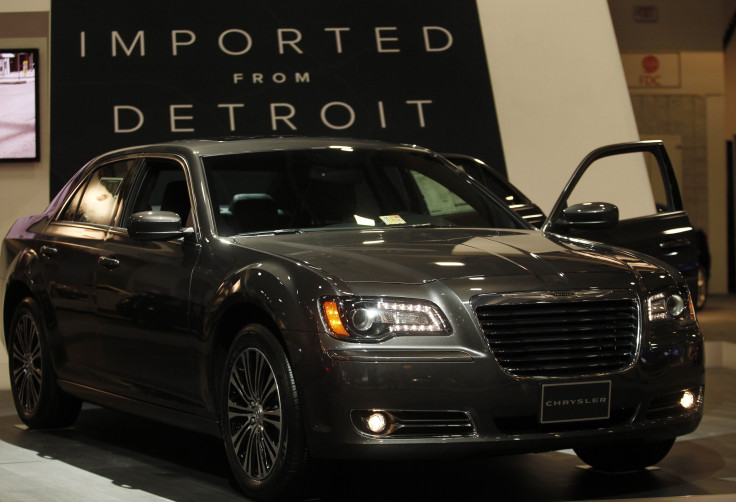 Chrysler Group LLC posted a 16 percent profit gain in the second quarter as strong U.S. demand for trucks and SUVs -- up 17 percent from the year-earlier level -- boosted revenue. But the No. 3 U.S. light vehicle maker also cut its full year 2013 guidance.
The results stemmed primarily from "higher shipment volumes and positive pricing, partially offset by higher industrial and launch-related costs," the company said.
Chrysler, which is controlled by Italy's Fiat SpA, said its net income rose to $507 million from $436 million a year earlier. Net revenue jumped 7 percent to $18 billion.
It was the eighth-straight profitable quarter for the Auburn Hills, Mich.-based automaker, but Chrysler reduced its full-year net income forecast to between $1.7 billion and $2.2 billion, down from its earlier expectation of $2.2 billion. The revision reflects pressured first-quarter earnings because the company is in the middle of switching to new models with a number of key trucks and SUVs, including its top selling Jeep Grand Cherokee.
Chrysler sold 643,000 vehicles worldwide in the April-through-June period, up 10 percent from a year earlier.
U.S. market share edged up to 11.4 percent from 11.2 percent in the same period last year. In Canada, market share rose to 15.1 percent from 14.5 percent.
© Copyright IBTimes 2023. All rights reserved.