Circle Considers Issuing Stablecoin In Japan, Could Be 'Very Attractive Market,' Says CEO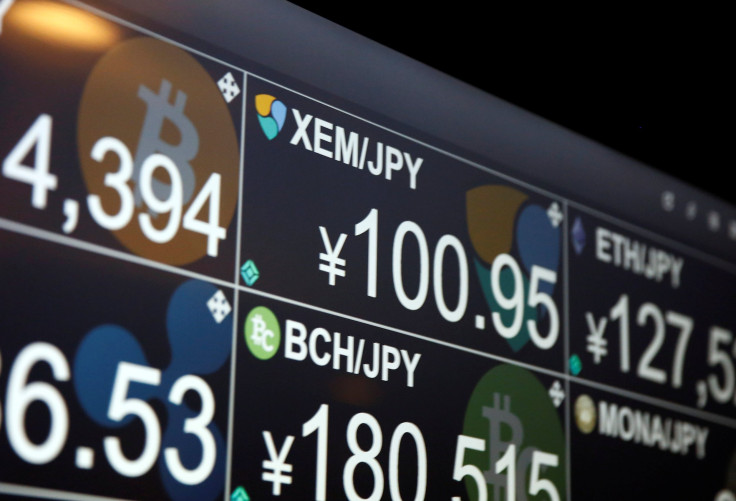 KEY POINTS
Circle CEO Jeremy Allaire said the company is interested in building partnerships with Japan
Japan could be an extremely large market if stablecoins become widely used for trade and foreign transitions, he said
His remarks come in light of new laws relating to the issuance of stablecoin taking effect on June 1
Circle CEO Jeremy Allaire has announced the company is considering issuing a stablecoin in Japan.
Circle — the issuer of USDC, which is the second-largest stablecoin by market capitalization — is interested in building partnerships with the country, Allaire said.
His comments come in light of new laws relating to the issuance of stablecoin in Japan taking effect on June 1, reported CoinDesk.
A stablecoin is a type of cryptocurrency, and its value is tied to an outside asset like the U.S. dollar or gold in order to keep the price stabilized.
"I am considering it very carefully. I think Japan could be a very attractive market for Circle," Allaire said in an interview with CoinDesk Japan.
The global fintech company's CEO said Japan would become an extremely large market if stablecoins become widely used for trade and foreign transitions.
"Japan has a long history of cross-border trade, foreign currency transactions, and global commerce. If stablecoins become more widely used for such purposes, we believe that Japan will become an extremely large market," Allaire said.
Japan is one of the first major economies to pass laws specific to stablecoins. The new legal framework said stablecoins will be considered as digital money and must be linked to the yen or another legal tender. As per the new legislation, only licensed banks, registered money transfer agents and trust companies can issue stablecoins in the country.
The new regulations create an "excellent framework for governments and stablecoin issuers," Allaire said.
The CEO, who visited Japan last month, said Circle is looking to issue a stablecoin in Japan and believes the new laws that have taken effect in the country are "the most important thing the government and the Financial Services Agency have done."
He hopes USDC will eventually be used by Japanese companies, financial intermediaries, fintech companies and digital asset exchanges. USDC is currently used in over 190 countries and Circle wants to "grow in large markets" around the world," Allaire added.
With regard to whether the stablecoin issued in Japan would be linked to the yen or dollar, Allaire said the company is "investigating demand."
"Yen-linked stablecoins will be a new opportunity," he added.
© Copyright IBTimes 2023. All rights reserved.