Circle Launches Second Major Stablecoin Backed By Fiat Currency
KEY POINTS
A euro-based stablecoin will expand payment opportunities, the Circle CEO said
He further said that it will bolster trade finance (tradefi) and commerce as well
EUROC will be accessible to individuals, exchanges, institutional traders and businesses
Payment and infrastructure firm Circle has announced the launch of the company's second major fiat-pegged cryptocurrency asset called the euro coin (EUROC).
The company's CEO Jeremy Allaire on Thursday took to Twitter and said, "Today, we announced our 2nd major fiat-backed stablecoin, Euro Coin, which went live on Ethereum mainnet, and will be available to mint and redeem on June 30."
In terms of the stablecoin's fiat backing, Circle's new EUROC web portal says, "Designed for stability, Euro Coin is 100 percent backed by euros held in euro-denominated banking accounts so that it's always redeemable 1:1 for euros."
Allaire said that the new EUROC is fully regulated and will follow the same compliance framework as USDC.
"Like USDC, Euro Coin is being issued under a regulated framework for money transmission, under the same statutes that regulate USDC, with full reserves in Euro, with the same security, liquidity and transparency that the market has come to expect from Circle," Allaire wrote.
The Circle CEO further said that a euro-based stablecoin will expand payment opportunities and on-chain FX and will bolster trade finance (tradefi) and commerce as well, Allaire explained in his tweet about the project.
EUROC will be accessible to individuals, exchanges, institutional traders, and businesses. Currently, EUROC is supported by Binance US, Bitstamp, FTX and Huobi Global. In the decentralized finance (defi) world, EUROC is also supported by Compound, Curve, DFX and Uniswap.
"Euro Coin will be available to institutional customers via a free Circle Account starting June 30, 2022," Allaire concluded. "Developers can begin integrating with the Euro Coin smart contract today, ahead of the official launch."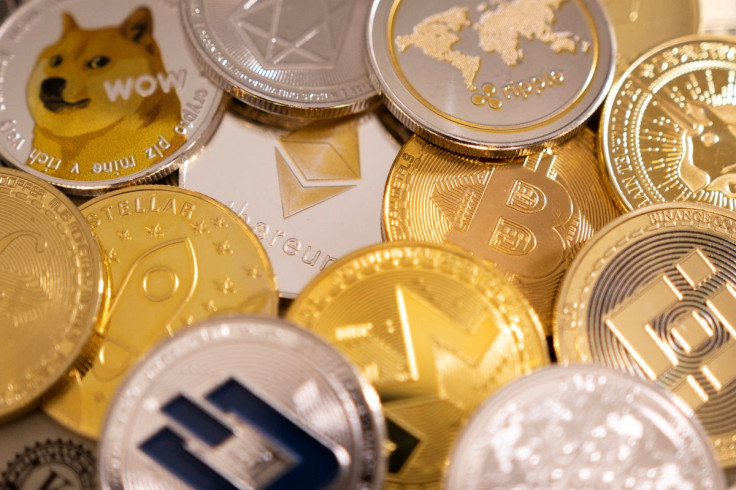 © Copyright IBTimes 2023. All rights reserved.