Cisco Wins US Patent Dispute Over Wi-Fi Technology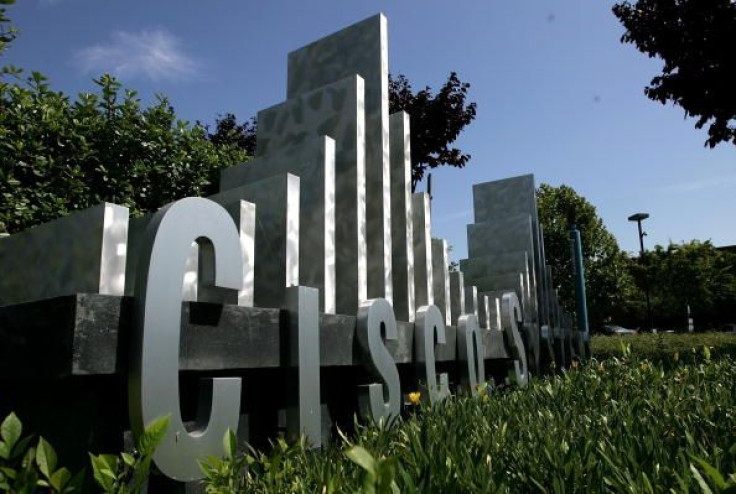 Cisco Systems Inc did not infringe a patent holding company's wifi technology, a U.S. appeals court ruled on Monday, reversing a near $64-million judgment against the networking equipment maker in the long-running patent dispute.
After eight years of litigation that also included a trip to the U.S. Supreme Court, the decision from the U.S. Court of Appeals for the Federal Circuit said Cisco was not liable for directly infringing or inducing others to infringe a patent held by Commil USA LLC on a way to help spread wireless signals over a large area, where multiple access points are needed.
Cisco General Counsel Mark Chandler said the company was gratified by the ruling. "The patent never had anything to do with our products and the millions of dollars spent defending this unmeritorious suit are a travesty," he said in an emailed statement.
Representatives for Commil could not be reached on Monday.
Texas-based Commil USA sued Cisco in 2007, shortly after buying the patent from an Israeli company, Commil Ltd, according to court documents. Cisco has called it a non-practicing entity, referring to a company that primarily makes money by licensing patents instead of making products.
In 2011, a federal jury in Texas found that Cisco induced infringement by encouraging its customers to use Cisco products that infringe Commil's patent. The jury awarded Commil almost $63.8 million in damages. A judge subsequently added $10.3 million in interest.
In 2013, the Washington, D.C.-based Federal Circuit, the nation's top appeals court specializing in patent issues, ordered a new trial, saying that Cisco should have been able to mount a defense based on its "good faith belief" that Commil's patent was invalid.
The Supreme Court in May said that defense was not legitimate, throwing out the ruling and sending the case back to the Federal Circuit.
A three-judge Federal Circuit panel on Monday again ruled in favor of San Jose, California-based Cisco.
The panel said that when it last considered the case, it did not consider some of Cisco's arguments that it did not infringe the patent. In weighing those arguments this time, the panel said that "substantial evidence did not support the jury's findings."
The case is Commil USA LLC v. Cisco Systems Inc, in the U.S. Court of Appeals for the Federal Circuit, No. 12-1042.
(Reporting by Andrew Chung; Editing by Andrew Hay and Cynthia Osterman)
© Copyright Thomson Reuters 2023. All rights reserved.